Category: Events and Competitions
As the 2022 Spring Season comes to a close, we were so happy to be able to host in-person Area bowling competitions, a remote bowling option, 4 weeks of basketball league, and the 2022 Spring Games basketball tournament in Wildwood!
Nearly 1,000 athletes attended the Area bowling competitions and 187 participated in remote bowling. The basketball league featured 64 teams and 625 athletes, while the 2022 Spring Games Basketball tournament featured 40 teams and 350 athletes.
Spring Games was our first overnight event since the 2020 Winter Games. This is a testament to how far we have come in the past two years and we are excited to continue this journey back to what we are able to provide.
---
Results
---
In addition to the competition at Spring Games, we had health components consisting of MedFest, Strong Minds, Performance Stations, and Special Smiles. Spring Games was the debut of Strong Minds, providing emotional health screenings. It was also the first Special Smiles event held outside of Summer Games and the stand-alone event(s) at the SONJ Sports Complex in 2019 and 2021. Special Smiles provides oral screenings, cleanings, and treatment.
MedFest – 25 athletes
Strong Minds – 25 athletes
Performance Stations – 200 athletes
Special Smiles – 20 athletes
Thank you all again for your support and we look forward to a great summer season!
---
Team Story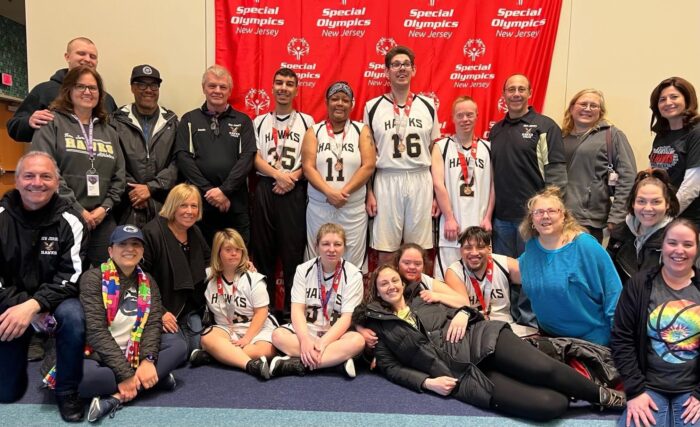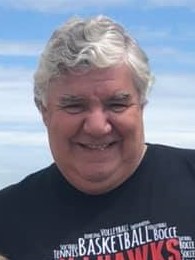 The NJ Grayhawks head coach prior to the start of the pandemic was 'Coach Bob' aka Robert Carvajales. Unfortunately, Bob passed away due to COVID-19 in November, 2020. The 2022 season was the first one back since then and their assistant coach, Dennis Downs, stepped up to the head coach position as Kevin Shultz helped out as the new assistant coach. The team dedicated their season to Coach Bob and ended with a bronze medal at Spring Games Basketball!
Have a great story to tell from the past few years or have some good news to tell as we get back to action, share it! Follow the link below to "Share Your Story"!