Category: News
The 6th Annual Garden State Unified Golf Classic (GSUGC) to benefit Special Olympics New Jersey (SONJ) was once again held at the prestigious Tavistock Country Club in Haddonfield, NJ on Monday, September 26, 2022.
The event featured 124 golfers including 1 Unified golf team, with the support of over 50 companies. This has become a premier golf event in South Jersey. Southern Tides gifts were distributed and golfers were treated to some great shots by SONJ athlete, Jacob Coupe, who hosted the Meet the Athlete Hole.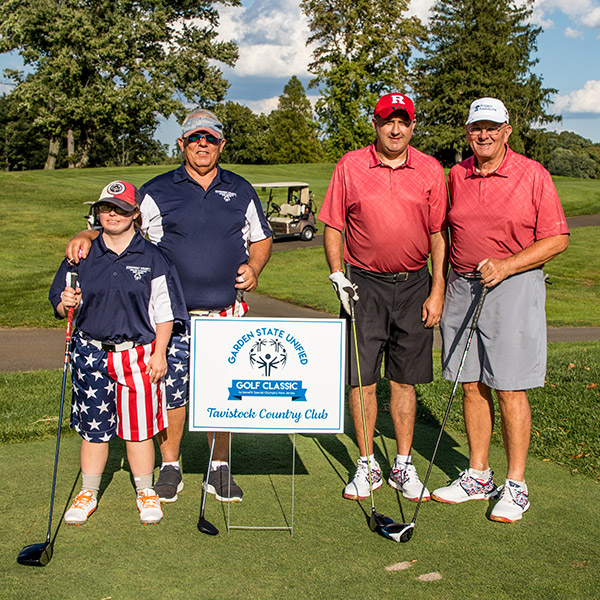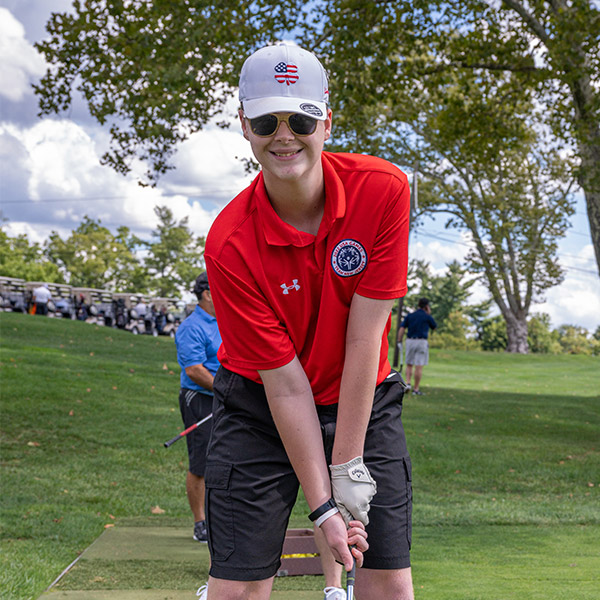 Matt Blank from Friedman, LLP served as the emcee for the evening's program.  Heather Andersen, President & CEO of SONJ, thanked the event committee, led by Rob Curley of TD Bank, who shared the opportunity to participate with colleagues and friends: "I'm really happy to see that the Special Olympics is getting back to what it does best."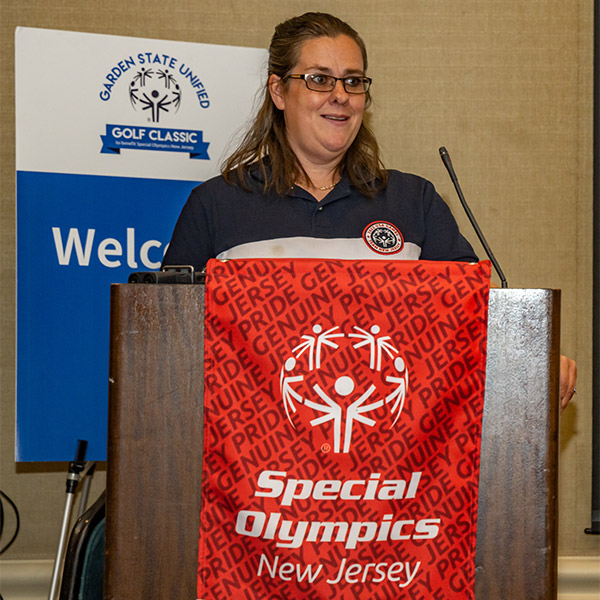 The event featured a raffle which offered gift baskets, electronics, home goods and more, as well as an online auction that featured sports memorabilia, golf outings, gift certificates, electronics, home goods and much more.
Following the plated dinner reception, awards were given out and the group had the privilege to hear from SONJ athlete, Michele Asher Coddington, who spoke about how SONJ has impacted her life.
Proceeds from GSUGC will enable Special Olympics New Jersey to provide activities both in-person and virtual, so that athletes can stay in shape and stay connected. The organization is vital to thousands of families and their athletes who count on Special Olympics for social, physical and emotional support so, it's imperative that we do everything we can to protect and provide care for people with intellectual disabilities.
Thank you to The SSG Executive Advisory Group of Raymond James & Associates for your generous support as Presenting Sponsor! Citizens Bank provided support at the Tournament level and eleven companies or individuals generously participated as Eagle Sponsors. SONJ wants to give a big THANK YOU to all of the sponsors!