Category: News
For the first time outside of the annual Special Olympics New Jersey (SONJ) Summer Games, the Healthy Athletes disciplines Opening Eyes and Special Smiles were provided to athletes at the SONJ Sports Complex. Thanks to the generous support of the Golisano Foundation, the CDC, RWJBarnabas Health, Henry Schein and Project Accessible Oral Health, athletes were provided the opportunity to receive vision and dental screenings. 42 athletes received eye exams and a new pair of prescription glasses, sunglasses, sports goggles, or swim goggles, while 30 athletes received oral screenings and for the first time, SONJ offered dental cleanings and restorative treatments, all on-site and FREE of charge!
Global Clinical Advisor and Founder of Special Smiles, Dr. Steve Perlman was on hand to help facilitate alongside Executive Director for Project Accessible Oral Health (PAOH), Barbie Vartanian, and special guest, Ann Costello, Executive Director of the Golisano Foundation.
Also on hand were Jennifer Underwood from the New Jersey Division of Consumer Affairs, Maria Fischer, Esq. of Hinkle, Prior, & Fischer, Attorneys at Law, Karen Basedow, MS, RD, from Robert Wood Johnson Barnabas Health, and members of the Garden State Champions Lions Club as part of an athlete resource fair.
More about Opening Eyes and Special Smiles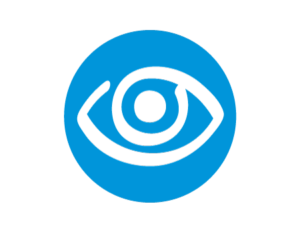 Opening Eyes:
The Special Olympics Lions Clubs International Opening Eyes® program is changing lives in communities, providing free eye assessments, prescription eye wear, sunglasses and sports goggles to people with intellectual disabilities. At the end of the 12-step visual exam, a decision is made if new glasses may be helpful. Through the generosity of our corporate sponsors Essilor (lenses) and Safilo (frames), athletes choose from a selection of free eye wear. Athletes who do not need any corrective lenses receive sunglasses provided by Safilo.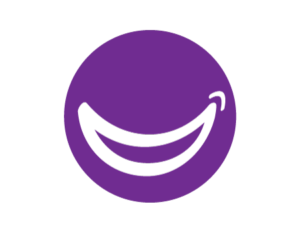 Special Smiles:
Special Smiles is the dental health discipline of Special Olympics Healthy Athletes® that provides athletes with intellectual disabilities the opportunity to take charge of their oral health. Special Smiles provides comprehensive oral health care information, offers free dental screenings and instructions on correct brushing and flossing techniques to Special Olympics athletes. This also includes issuing preventative supplies, like toothpaste, toothbrushes and fluoride varnish.
Photos