While we all miss the normal in-person competition, staying healthy and active should still be a priority, even from home!
The Total Body Challenge is designed to help establish healthy lifestyle patterns for daily life through various fitness, nutrition, hydration, and mindfulness challenges. Total Body Challenge will also offer sport-specific workouts so that athletes can train for the upcoming competition seasons! We encourage athletes, unified partners, coaches, volunteers, and family members/caregivers to sign up today!
The Total Body Challenge runs Monday – Friday and each day, participants will be challenged to get up and get moving with a fitness routine, a mindfulness tip or exercise, and a weekly nutrition and hydration tip. Participants have until 9:00am the following day to submit their code words to earn points towards incentives.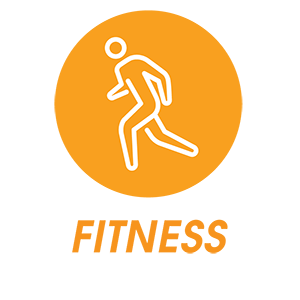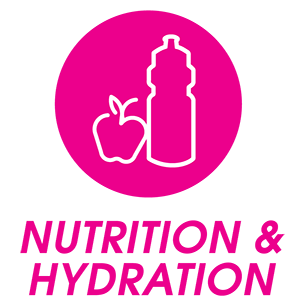 Here's what you need to do:
SIGN-UP TO PARTICIPATE: Fill out our online registration to participate!
DAILY LIFESTYLE CHALLENGES: Watch the daily videos and listen for the code words!
SUBMIT DAILY CODES: Submit the three code words you learned each day to earn points toward prizes!
INCENTIVES
The more you do, the more you earn! Participate in the daily challenges to earn points. Remember to submit your daily code words to qualify to receive incentives.
For more information about the Total Body challenge visit: http://www.sonjtotalbodychallenge.org
Questions? Contact totalbodychallenge@sonj.org