The SONJ Photo Contest is back for 2021! This winter, Special Olympics New Jersey wants you to get outside, stay active, and take photos! Following the success of the Fall Photo contest, we are again offering the chance for budding photographers around the state to show off their skills.
SONJ Photo Contest: Winter 2021 categories include the following: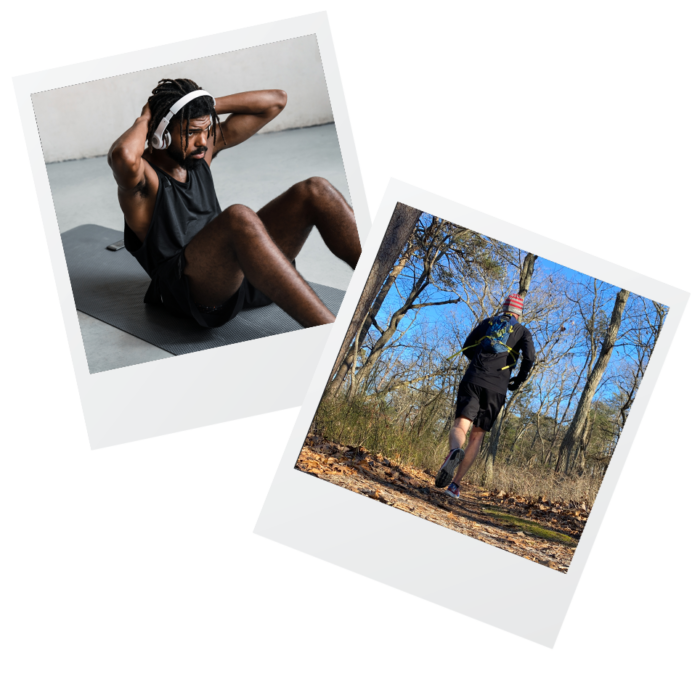 My Workout – What are you doing to stay active? Virtual events, online workouts, running in the park, walking around your neighborhood? We are all doing something different, so share a creative photo of you and your activities.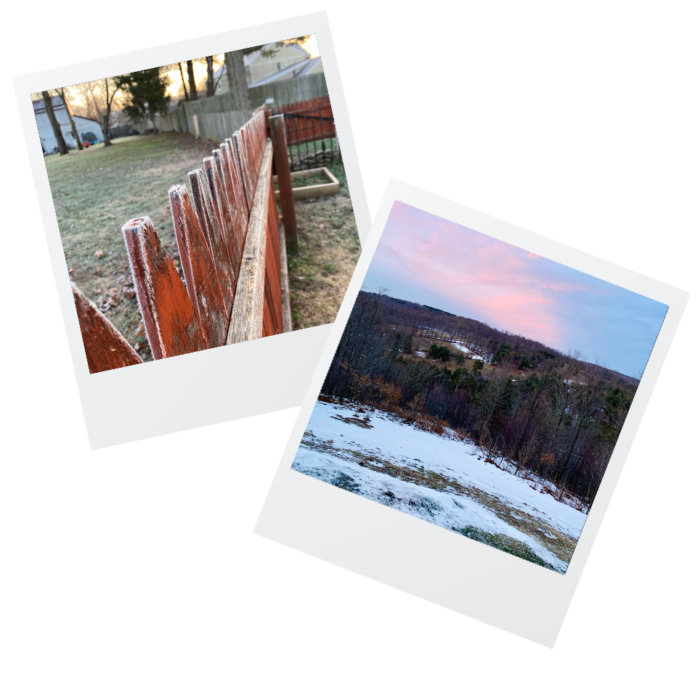 Winter Scene – Embrace the cold weather, get outside and show us you winter weather scenes. What does winter mean? Snowmen, icicles, trees with no leaves, people bundled up, seeing your breath?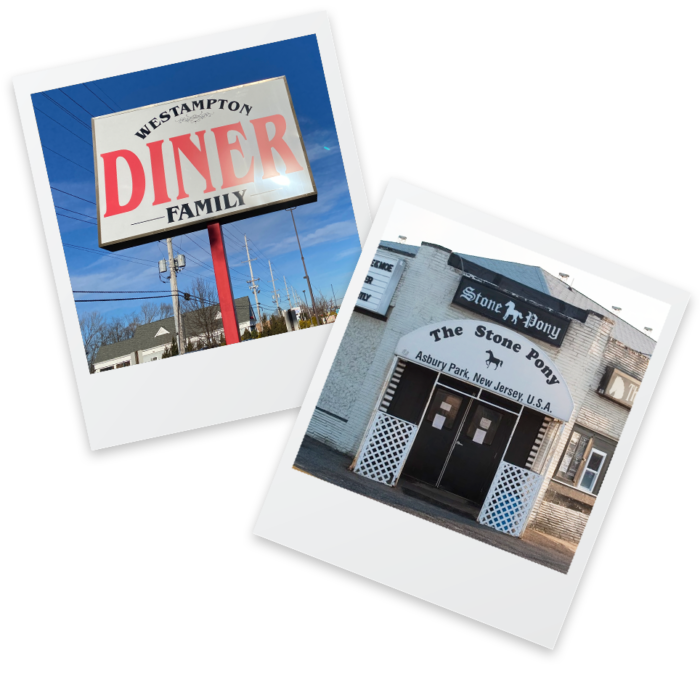 My Town – We all live somewhere in New Jersey. Show us your town! A famous landmark or sign, local business or something that represents where you live.
Each category will have winners selected by our volunteer photographer for both SONJ athletes and non-athletes. Prizes will be awarded to the winning photographers. Photos can be submitted from Monday, February 1 – Sunday, February 28, 2021.
Starting February 1, if you have a photograph you would like to enter, you must complete the form at the link below and attach your photo(s). You can enter up to five (5) photos in each category.
SONJ photographer Marco Catini kicked off the competition on Tuesday, January 19 with a photography workshop. Watch the workshop and download Marco's slides below: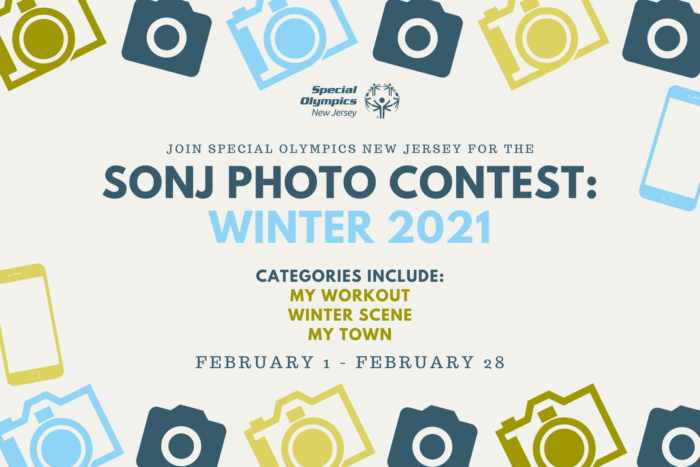 *Photos MUST be your own, taken within the contest dates of February 1 – February 28, 2021. The contestant certifies that he/she is the sole creator and copyright owner of the submitted photograph.
If you have any problems sending in your photo(s), please email Matt Willey at maw@sonj.org for help.