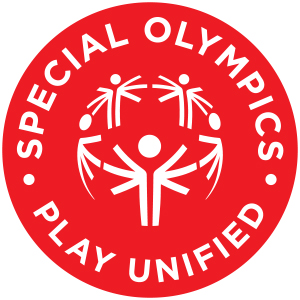 Date:
Location:

Princeton University - Jadwin & Dillon Gymnasiums
Jadwin Gymnasium, Princeton, NJ 08540
Dillon Gymnasium - Elm Dr, Princeton, NJ 08540
Princeton, New Jersey 08540
Time:

9:00 am – 4:00 pm
Join us at Princeton University to see high school and college Unified teams from all over New Jersey meet to compete for the Unified Cup Championship!
If you would like to get involved, volunteer spots will be open soon. You can contact Shantel Fair at SMF@sonj.org for volunteer questions.