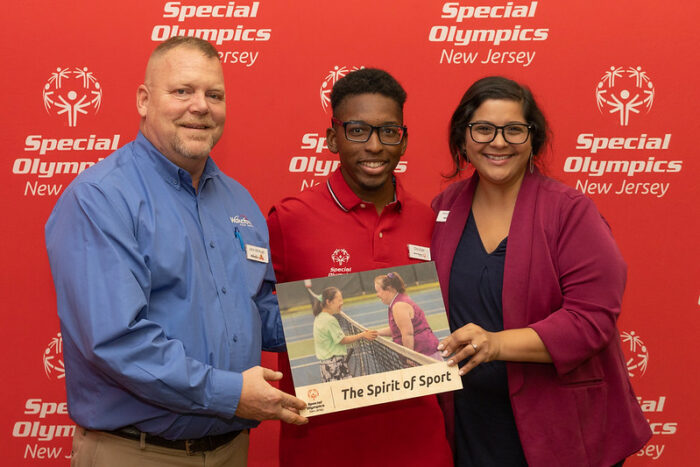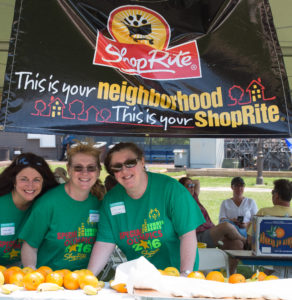 ShopRite (a brand of Wakefern Food Corporation) has been a proud partner of Special Olympics New Jersey for over 20 years. Their support is provided in several different ways throughout the year, including supplying an in-kind donation of food and beverages at our annual Summer Games.
Each June, over ten tractor trailer loads of food arrive at The College of New Jersey for lunches that are served to more than 18,000 athletes, coaches, families and spectators. In addition to the food, over 300 ShopRite employees volunteer their time to cook and serve the recipients of these lunches.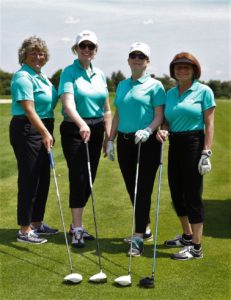 ShopRite continues to be an integral part of the Special Olympics New Jersey organization by being a leader in volunteerism and awareness. ShopRite/Wakefern employees serve in leadership rolls on SONJ event committees, such as the Perlman Cup, an all-women's golf tournament held by SONJ each Spring.
ShopRite also provides support to Law Enforcement events and helps to supply registered dietitians to host Nutrition Seminars for SONJ athletes and family members as part of our Healthy Communities program.