On top of providing training and competition opportunities in 24 sports, Special Olympics New Jersey offers health, wellness, athlete leadership and Unified program initiatives to thousands of athletes across the state—all completely free of charge!
Impact of Your Support
Due to incredible corporate, community and individual contributions, as well as the help of thousands of volunteers, we are able to continually support those with intellectual disabilities through better resources and services:
These are just a few ways we affect the lives of our athletes. Read our 2021 Annual Report and review our 2020 Reach Report to find the most recent statistics and information on the impact we make.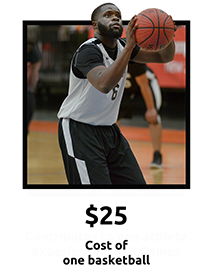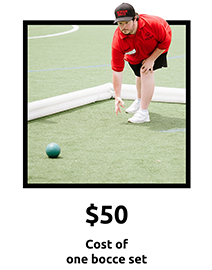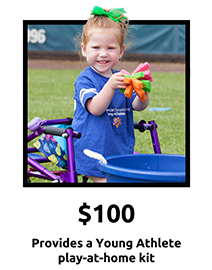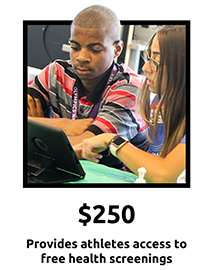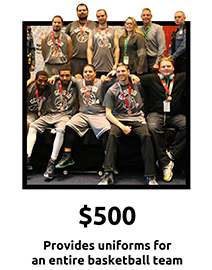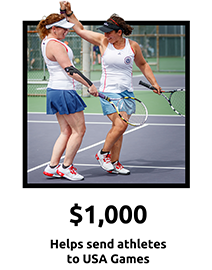 ---
Special Olympics Most Trusted Brands

As per Morning Consult, Special Olympics is one of the Most Trusted Brands in their 2022 report, which is the definitive measure of brand trust across industries, showcasing the companies and products that have earned or maintained consumer trust based on research intelligence and brand intelligence.