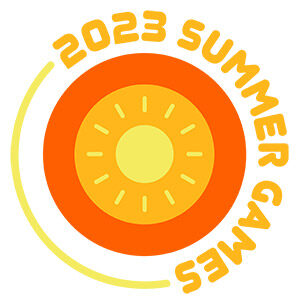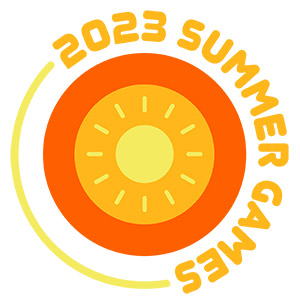 Athletes who participate in summer sports begin practicing in April and compete at local and sectional levels until June with the goal of advancing to our annual state Summer Games.
Summer sports include:
---
2022 Summer Games
Special Olympics New Jersey Summer Games was held at The College of New Jersey from June 10-12, 2022.
All information on the Summer Games can be found on the dedicated website:
---
Follow Us
Keep up with all that happened during our largest competition event of the year. Follow us on Facebook, Instagram and Twitter for news, updates and other fun tidbits from the weekend: #SONJSummerGames.