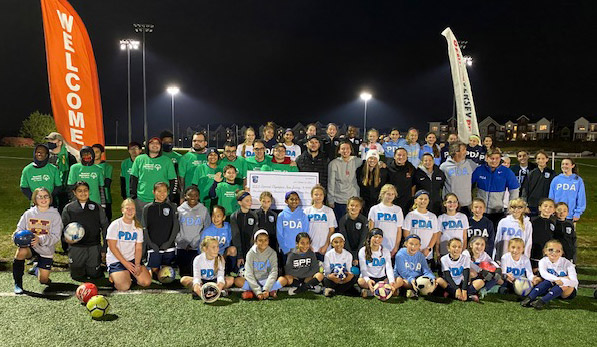 PDA stands for Players Development Academy, an elite travel soccer program that has three locations in New Jersey that offer a soccer training.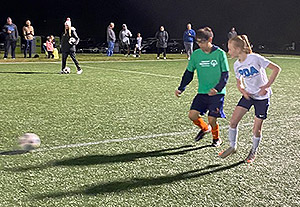 The objective of the PDA Soccer Club is to provide a year-round soccer training program that will develop players to their greatest potential, focusing on top-quality instruction and exposure to the highest levels of competition. The club forms a boys team and a girls team in each of the age groups including Under-9 through Under-19. These teams compete in premier leagues throughout the northeast and mid-Atlantic states, and will participate in highly competitive tournaments nationwide. It is their goal to offer these players optimal opportunities to gain the recognition that will enable them to achieve continued success as athletes on the country's top collegiate teams, United States national teams, and/or professional soccer teams.
Over ten years ago, PDA selected Special Olympics New Jersey as their charity of choice for their PDA Marathon Fundraising Event. Funds raised help support PDA initiatives and Special Olympics New Jersey's mission to provide free training and competition for the athletes that participate in any of the 24 sports offered. In 2022, PDA surpassed cumulative total of a million dollars raised for the organization!
Furthermore, in the fall a PDA|SONJ Night occurs where PDA players get to have a fun and rewarding experience playing soccer with SONJ athletes, whether it be teaching them soccer skills and/or having a Unified games with PDA players being on the same team as SONJ players for a 5v5 exhibition game.
Learn About the Players Development Academy