Special Olympics is the world's largest public health organization for people with intellectual disabilities (ID). Many of our athletes come to us with neglected health problems. Our goal is to provide health education and wellness resources to everyone involved in Special Olympics— from athletes and their families to coaches and volunteers.
Even though many believe people with ID receive the same or better health care than others, they tend to receive sub-standard care, or even no healthcare at all. The ultimate goal of health programs in the Special Olympics global movement is to improve the health of our athletes so that they thrive not only in sports, but in their everyday lives.
Healthy Athletes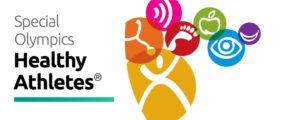 Healthy Athletes® is dedicated to providing education and free screenings in seven health disciplines to our athletes, while changing the way future healthcare professionals interact with people with ID.
Healthy Communities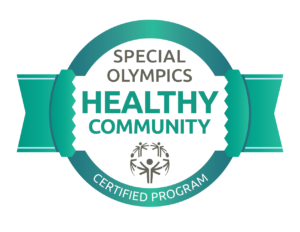 In 2016, Special Olympics New Jersey was one of eight programs around the world given the official title of Healthy Community. Through partnerships, fitness, and wellness programs, Special Olympics New Jersey is paving the way to inclusive Healthy Communities here in the Garden State.