Play at Home
What do young children learn while playing?
Language (verbal and nonverbal)
Social skills like taking turns or making eye contact
Emotional skills like learning how to react when you lose a game
School readiness skills such as color and number recognition
What do young children learn about their families when they play at home?
That they are loved
To trust their family
Self confidence
That they are safe and cared for
How to be healthy
And how to have FUN!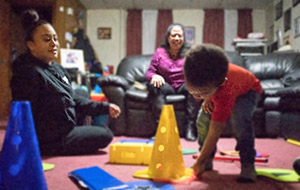 Free Resources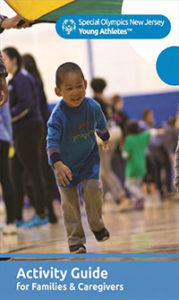 This is the FREE Activity Guide that you receive in the mail. The Activity guide gives you fun ideas for playing at home.
Looking for more games?
Head over to the Family Resource videos.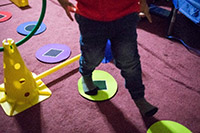 Young Athletes Registration Form