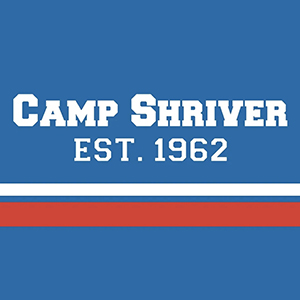 Date:
–
Location:

RWJBarnabas Health Field of Dreams
1505 N Bay Avenue
Toms River, NJ 8749
Time:

5:30 pm – 8:00 pm
The Tuesday, August 15 session has been cancelled.  Camp will start on Wednesday, August 16.
Special Olympics New Jersey Camp Shriver Night Camp at the RWJBarnabas Health Field of Dreams Complex is a two & a half hour camp that emphasizes fitness, sport, wellness and fun. Registered Special Olympics New Jersey Athletes participate in stations that led by staff and volunteer instructors from the community. Athletes rotate throughout the stations in groups that include week-long volunteers and counselors. Camp is about celebrating growth and ability.
Tuesday, August 15 – Thursday, August 17
5:30 p.m. – 8:00 p.m.
Activities TBD
**Participants must be at-least 16 years old**
** Please note that registration will close after the limited number of 20 are filled. **
Feel free to contact Samantha Machusak at camp@sonj.org with questions.