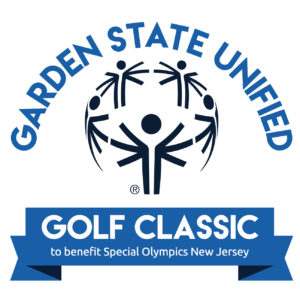 Date:
Location:

Tavistock Country Club
100 Tavistock Lane
Tavistock, New Jersey 08033
JOIN US AT TAVISTOCK COUNTRY CLUB!
The newly-renovated, prestigious Tavistock Country Club in Haddonfield, NJ, will be home to our 7th Annual event. This 18-hole golf tournament will support the power of Unified Sports, a Special Olympics initiative that brings together athletes with and without intellectual disabilities on sports teams to train and compete side-by-side.
Through Unified Sports, people of all abilities have the opportunity to become teammates and friends, on and off the playing field, creating a more inclusive environment!  The SONJ Unified Golf programs provide perfect examples of this unique sport experience.  By participating in the Garden State Unified Classic, you are supporting Unified Sports!