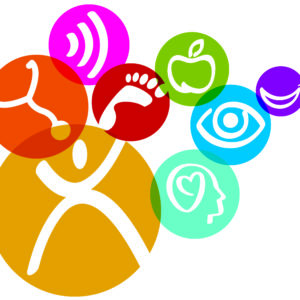 Date:

June 11, 2022
Location:

The College of New Jersey
Brower Student Center
2000 Pennington Rd
Ewing Township, New Jersey 08618
Time:

9:00 am – 4:00 pm
Special Olympics New Jersey will be offering all Healthy Athletes disciplines alongside Summer Games on June 11, 2022 from 9:00 a.m. to 4:00 p.m. (Opening Eyes will close at 3:00 p.m.)
Please note that due to the projected popularity of the event, space may be limited. We will do our best to accommodate all, but unfortunately it is not guaranteed that we will be able to accommodate all athletes. Spots are available on a first come, first serve basis.
All registered SONJ athletes are welcome to attend Healthy Athletes, even if you are not competing the weekend of Summer Games. Please email Amelia Hamilton to let her know you plan to attend and come between the times listed above. No pre-registration is required
For any questions, please contact our Health Programs Director, Amelia Hamilton, at (609) 896-8000 or at ARH@SONJ.org.