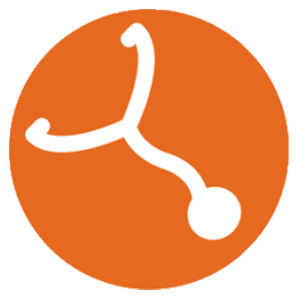 Date:
Location:

Deverin Community Center
100 Cooke Ave.
Carteret, NJ 07008
Time:

10:00 am – 2:00 pm
MedFest screenings help complete the medical portion of the Athlete Registration and Medical Forms that are required for all athletes before they step onto the playing field for training and competition. Screenings including height & weight, body mass index (BMI), vision & hearing, general physical health, and more to assist with the medical portion of athlete registration.
REGISTRATION IS REQUIRED
More information about MedFest
Before arriving, you must complete the following forms:
Online medical form through DocuSign.
Once completed through DocuSign, you do not need to bring any paperwork with you. To find out your area please click HERE.
Communicable Diseases Waiver
This form is valid for 3 years. 
---
If you have any questions please contact Amelia Hamilton, Health Programs Director, at arh@sonj.org or (609) 896-8000 ext. 247.
Sorry, this form is not available.
---
Our guiding principle is to consider the health and safety of all members of the Special Olympics New Jersey community. If any athlete, coach, volunteer, or spectator is not feeling well for ANY reason, please stay home. Please visit our Return to Activity page for more information – A COVID-19 symptom self-checker is available from the page.