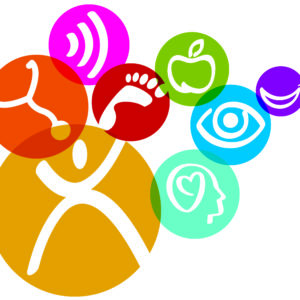 Date:
Location:

Wildwoods Convention Center
4501 Boardwalk
Wildwood, NJ 08260
Time:

10:00 am – 8:00 pm
Special Olympics New Jersey will be offering the following Healthy Athletes disciplines alongside Spring Games:
Strong Minds – 10:00 a.m. – 2:00 p.m. 
Strong Minds is an interactive learning activity focused on developing adaptive coping skills. Competition provides a natural opportunity to develop active strategies for maintaining emotional wellness under stress, such as: thinking positive thoughts, releasing stress and connecting with others.
Performance Stations – 11:00 a.m. – 2:00 p.m.
MedFest – 4:00 p.m. – 8:00 p.m. 
MedFest screenings help complete the medical portion of the Athlete Registration and Medical Forms that are required for all athletes before they step onto the playing field for training and competition. Screenings including height & weight, body mass index (BMI), vision & hearing, general physical health, and more to assist with the medical portion of athlete registration.
Special Smiles – 4:00 p.m. – 8:00 p.m. 
Special Smiles provides comprehensive oral health care information and instructions on correct brushing and flossing techniques. Additionally, Special Olympics New Jersey will be offering FREE CLEANINGS to pre-registered athletes.
For any questions, please contact our Health Programs Director, Amelia Hamilton, at (609) 896-8000 or at ARH@SONJ.org.
REGISTRATION IS REQUIRED
Sorry, this form is not available.
Supported by