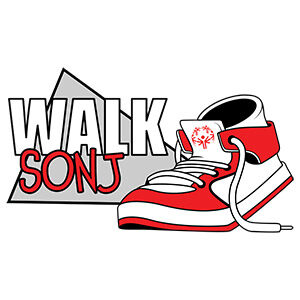 Date:
Location:

13 locations across the state
Time:

10:00 am – 12:00 pm
Walk SONJ took place on Saturday, June 24, 2023. There was 13 walks across the state on the same date and time! Each Area represents a county or group of counties in New Jersey.
Funds raised at each of the individual Area Walk SONJ events will support athletes in that Area to provide sports training and competition in a variety of individual and team sports, health screenings and leadership opportunities, all completely free of charge. Please check individual sites for time and location details.
Registration included an event t-shirt and admission to walk. Children under 2 attended free of charge, but did not receive a t-shirt. A virtual option is also available.