Stay Fit and Healthy at Home with Live and Archived events!
Explore our Fitness archives which include workout demonstrations, full virtual fitness classes, and more!
UPCOMING FITNESS EVENTS
We don't have any upcoming events at this time, but please check back and join us at one of our events in the future.
For more upcoming events, visit the full SONJ Events List.
---
---
Below is a series of basic exercises demonstrated by Sammie Petersack.
Click on the

icon to view all videos in the playlist.
---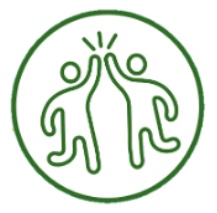 High 5 for Fitness is a set of resources for youth ages 8 – 21 to help you take control of your own fitness by making healthy choices.
Learn more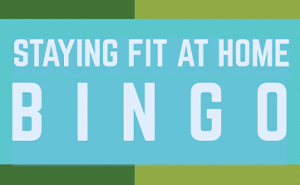 Stay fit at home with our Bingo boards!
Learn more


Fit 5 is a plan for physical activity, nutrition, and hydration. It can improve your health and fitness to make you the best athlete you can be.
Learn more


Introducing a whole new way to exercise, featuring WWE Superstar Becky Lynch. Work out with these videos five times a week to help you stay fit and reach your athletic goals.
Learn more