Category: News
On Wednesday, September 16, the 30th Annual Higgins Golf Classic was held at Fiddler's Elbow Country Club in Bedminster, NJ to benefit over 26,000 Special Olympics New Jersey (SONJ) athletes.
Dedicated to long-time Special Olympics New Jersey President and CEO, Mike Higgins, this fundraising golf event has become one of the most prestigious golf tournaments in the state.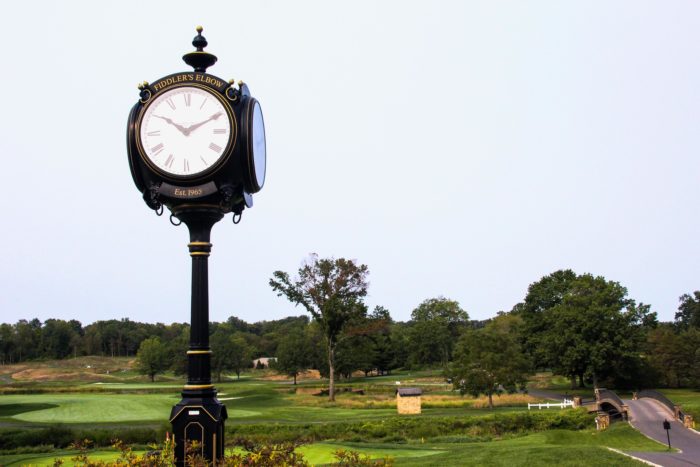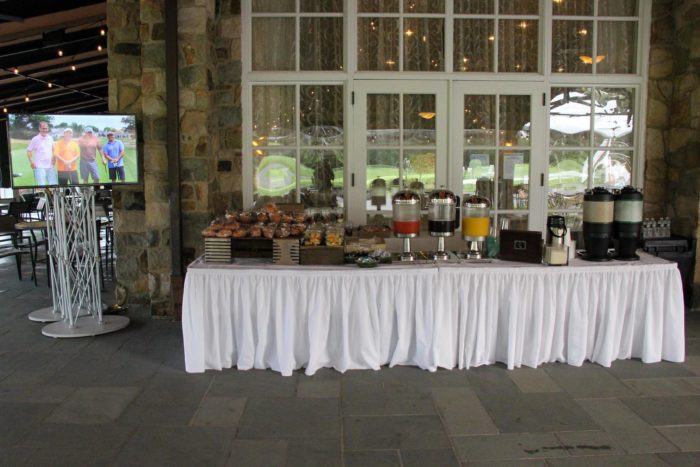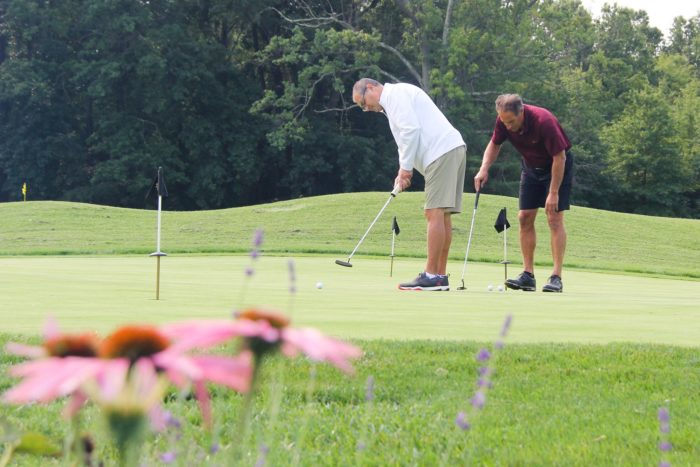 Though changing times are amongst us, SONJ had over 144 golfers participate in the tournament amongst two different courses, which raised over $165,000!
Participants were given thoughtful gifts such as sleeves of golf balls, cooling towels, wine, tees, SONJ masks and choice of Nike items such as shoes. Golfers could even participate in the hole-in-one contest for the chance to win a brand new Audi!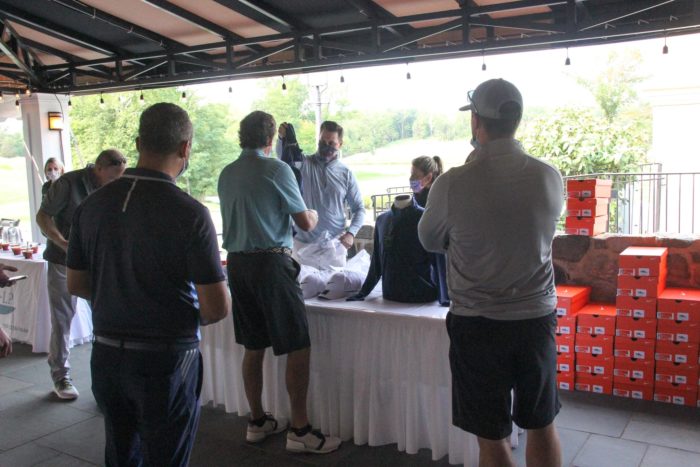 The beautifully painted awards that were given at the end of the night were created by SONJ athlete, Andrew Weatherly.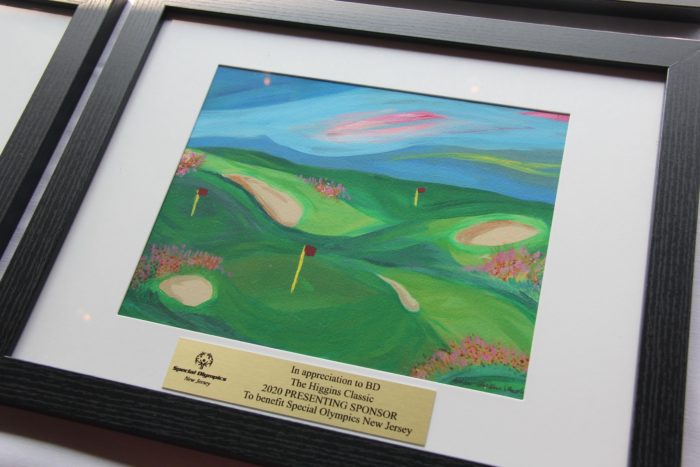 Overall, participants enjoyed beautiful weather and the luxury of no restrictions on the courses. All activities were conducted outside in a safe and spacious environment.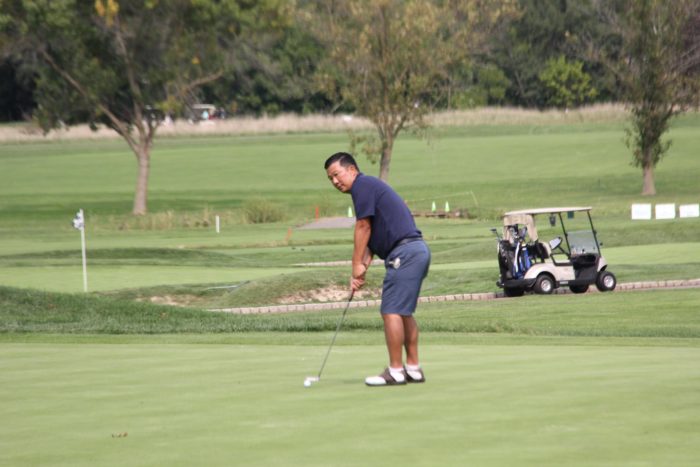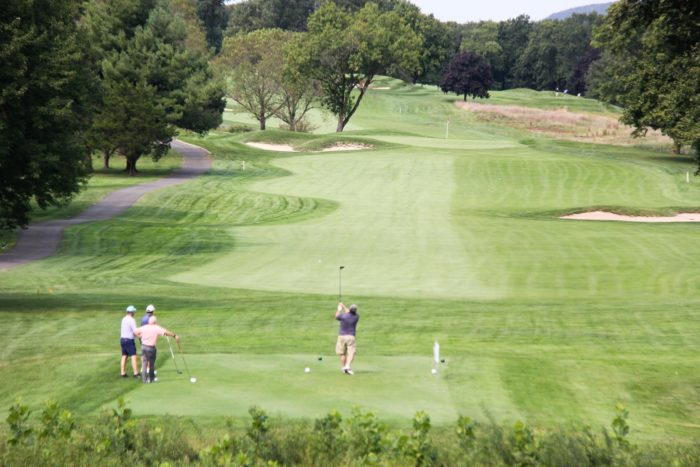 Special shoutout to the Higgins Classic Sponsors & Volunteers:
Presenting Sponsor: BD
Tournament Sponsor: Greenburg Traurig
Birdie Sponsor: EWMA, E & LP, Reed Smith, Troutman Pepper
Reception Speaker: Greg Dadika, Executive Vice President, BD
Bloody Mary Table: E & LP
Exclusive Audi Car Sponsor: Audi of Mendham/Bridgewater
Reception Wine Tasting: WTSO
Closest to the Pin Contest: Sponsored by Horseneck Tavern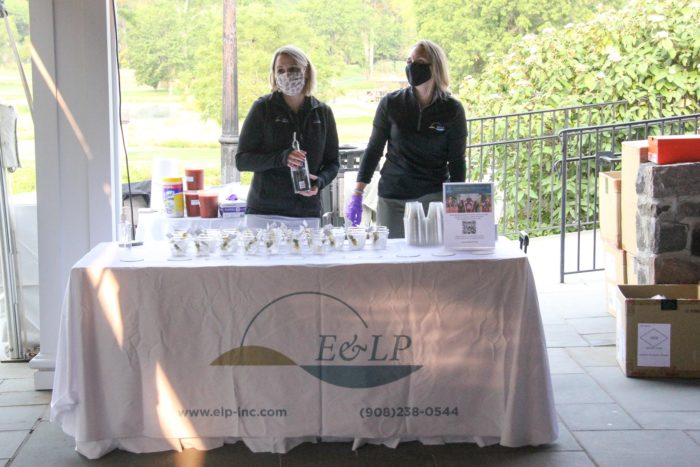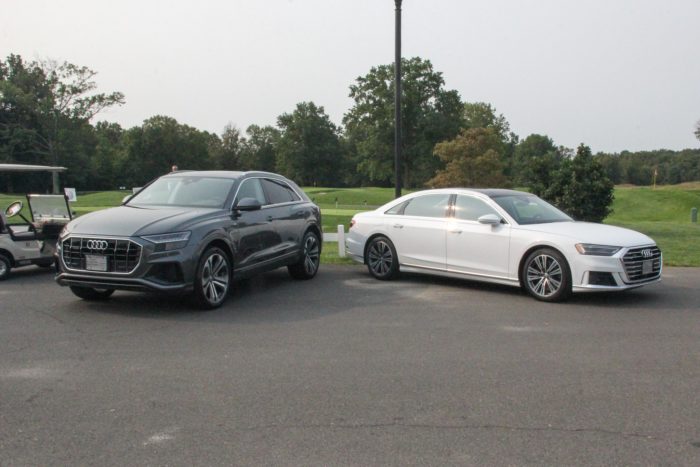 Photos