Category: News
Galloway Township was full of competition January 6-8 for the 2023 Special Olympics New Jersey (SONJ) Winter Games. It was the first time the Winter Games were held in three years, having been canceled in 2021 and 2022 due to the COVID-19 pandemic.
The floor hockey tournament held at the Stockton University Sports Center, featured 13 teams separated into five divisions.
The volleyball tournament was held at Galloway Township Middle School with 11 teams in four divisions.
Outside of competition, athletes had the chance to participate in performance stations to learn about healthier eating and wellness opportunities. Special Olympics New Jersey also hosted free medical screenings for all registered athletes.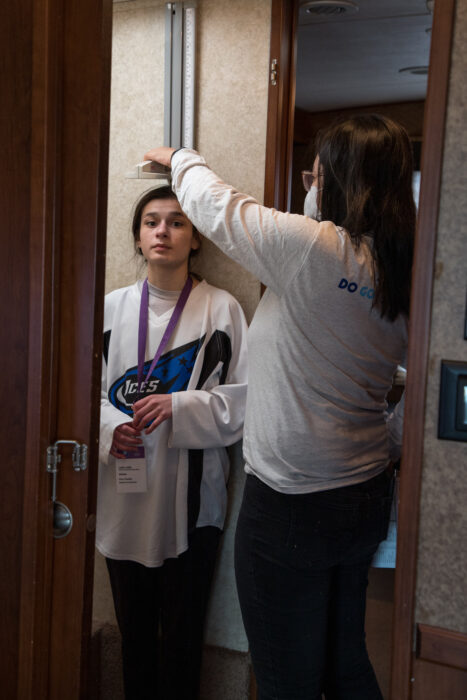 ---
On Saturday, a Young Athletes program for children ages 2 to 7 offered an inclusive atmosphere in which kids were able to play, explore and build self confidence.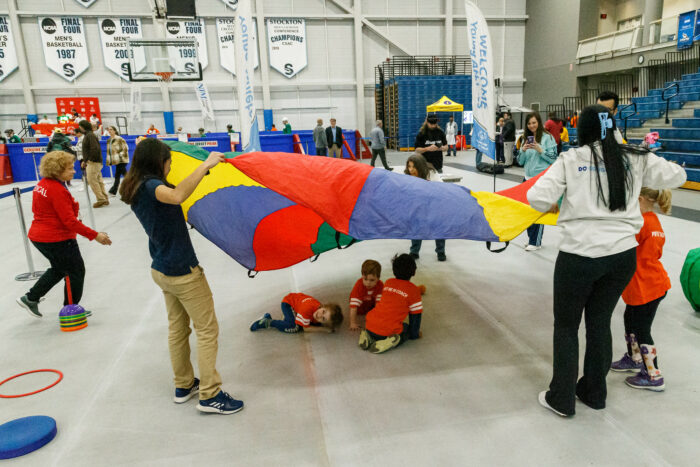 Overall, it was a successful weekend for families, friends and athletes. Special thanks to all the Winter Games Volunteers as well as the year's sponsors, including Atlantic City Electric and The New Jersey Devils.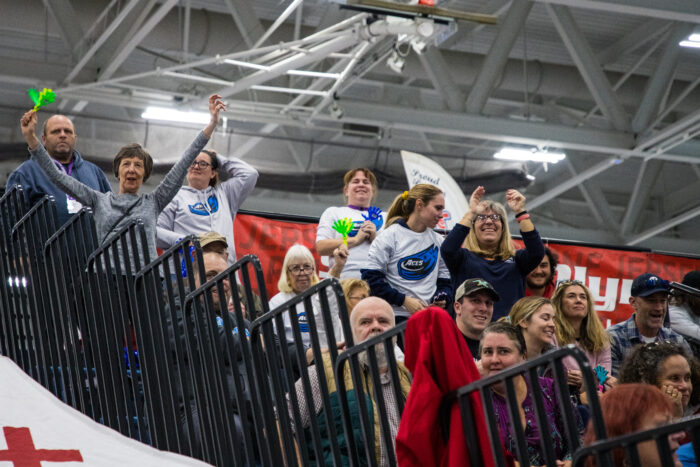 Stay tuned for the second part of Winter Games next month! Events for alpine skiing, cross-country skiing, snowboarding and snowshoeing will be held February 6 and 7 at various locations in Vernon Township, Sussex County. The speed-skating event will be held Feb. 7 at Stockholm in Hardyston Township, Sussex County; and figure skating on Feb. 12 in West Orange, Essex County.
Results: