Category: News
The 4th Annual Garden State Unified Golf Classic (GSUGC) to benefit Special Olympics New Jersey (SONJ) was held at the prestigious Tavistock Country Club in Haddonfield, NJ on Monday, September 28, 2020.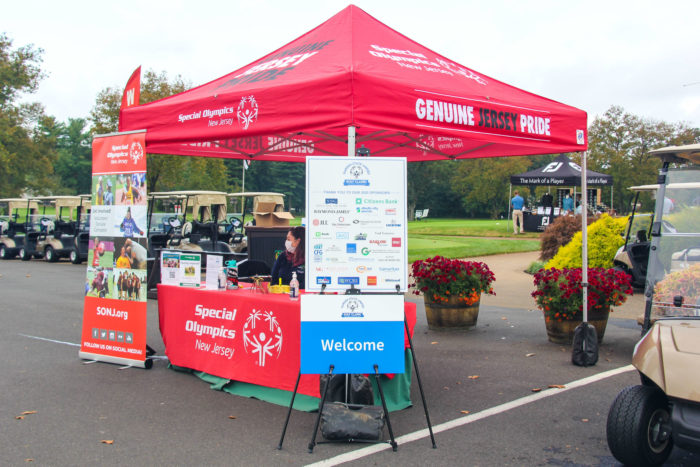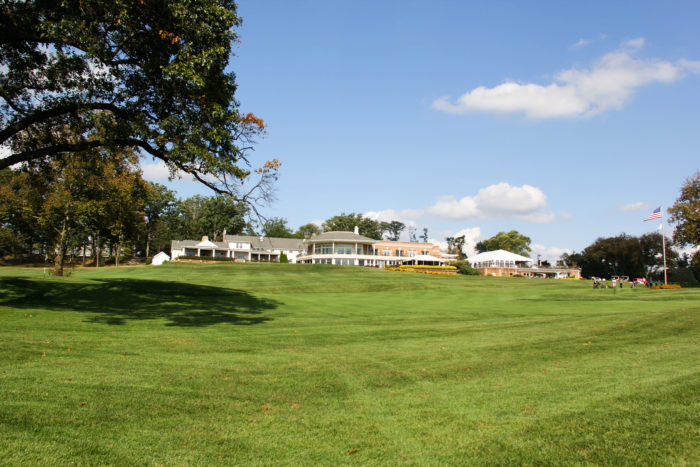 For obvious reasons, this has been a very challenging year, but despite the setbacks, close to 100 golfers and many sponsors answered our call and supported the event.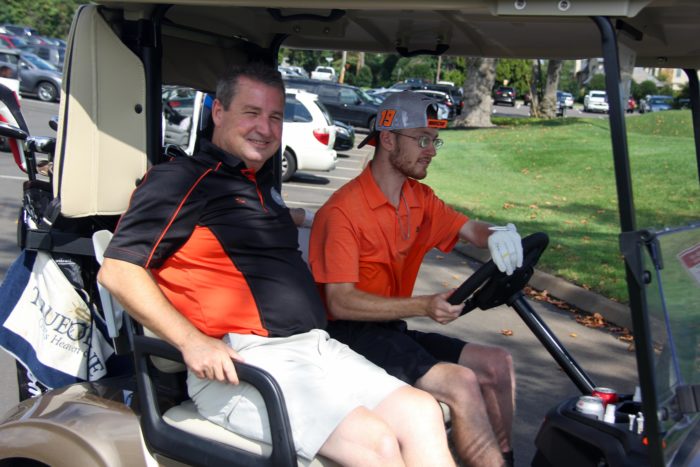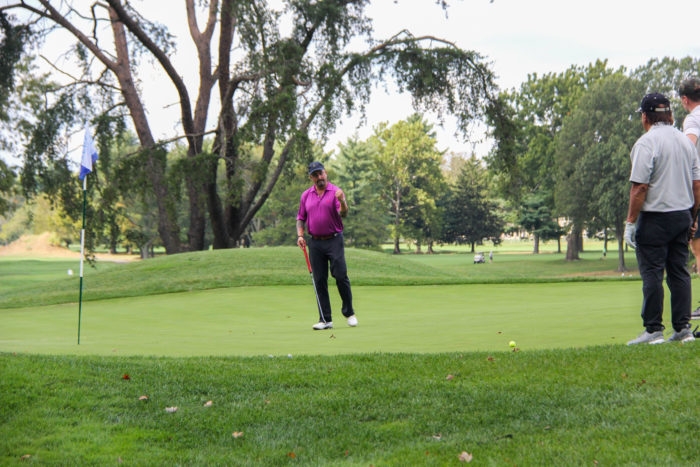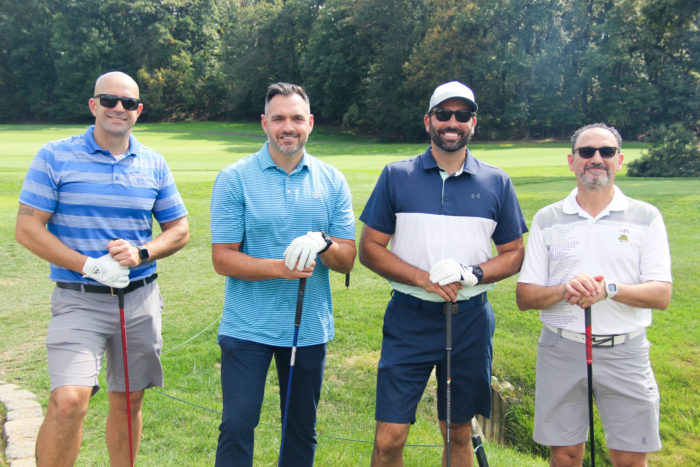 Participants could choose gifts among a variety of FootJoy products, and even received branded SONJ masks! Golfers competed in several contests on the course, including a hole-in-one challenge for the chance to win a brand new Chevrolet Malibu!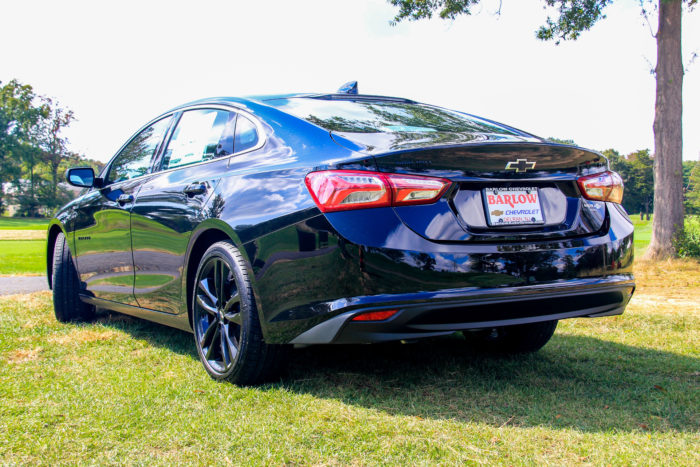 Following the plated dinner reception, the beautifully painted awards given at the end of the night were created by SONJ athlete, Andrew Weatherly.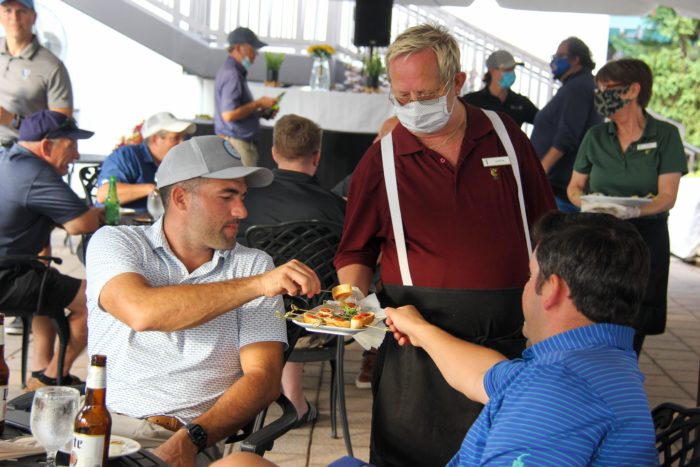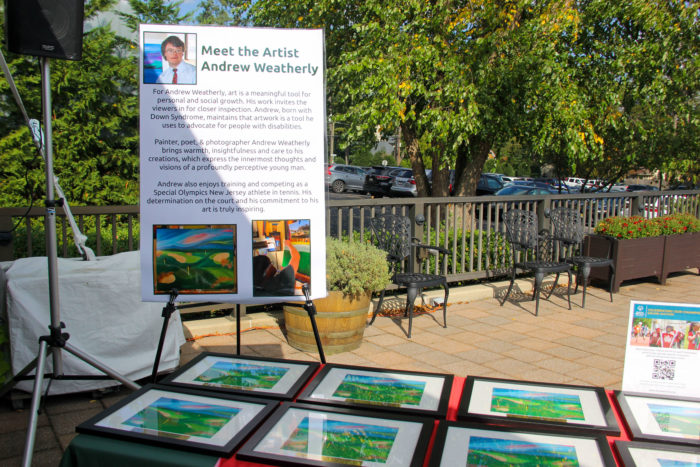 Over the past few months, the committee worked hard through many obstacles, to promote the tournament which raised over $118,600!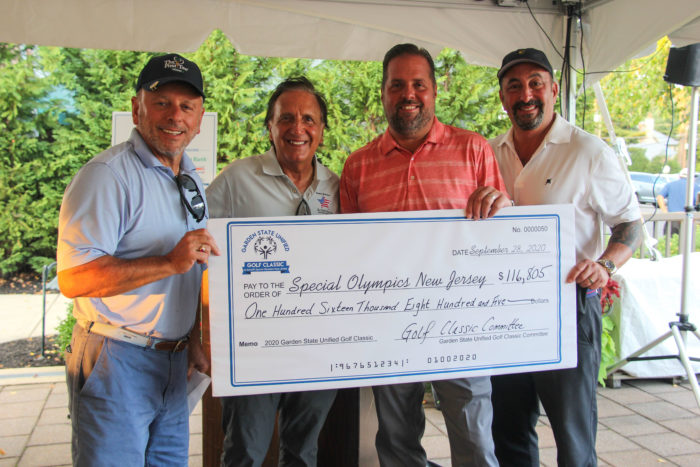 Proceeds from GSUGC will enable Special Olympics New Jersey to provide virtual activities during the pandemic, so that athletes can stay in shape and stay connected. The organization is vital to thousands of families and their athletes who count on Special Olympics for social, physical and emotional support so, it's imperative that we do everything we can to protect and provide care for people with intellectual disabilities, who are especially vulnerable to the coronavirus pandemic.
Slowly but surely, SONJ is returning to the playing field, and those who participated in GSUGC, will prepare all Special Olympics New Jersey athletes to Return to Activity when it's safe to do so.
For the first time, the Garden State Unified Golf Classic welcomed a Presenting Sponsor.  Thank you to The SSG Executive Advisory Group of Raymond James & Associates for your generous support!  Citizens Bank provided support at the tournament level and eight companies or individuals generously participated as Eagle Sponsors. SONJ wants to give a big THANK YOU to all of the sponsors below!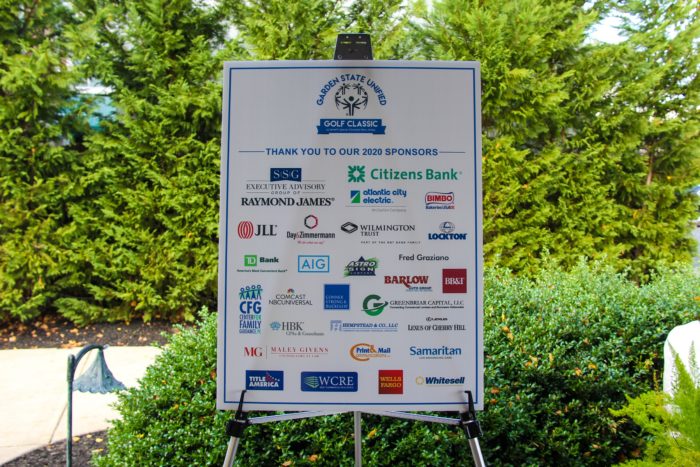 Overall, golfers enjoyed beautiful weather and the luxury of no restrictions on the courses. All activities were conducted outside in a safe and spacious environment.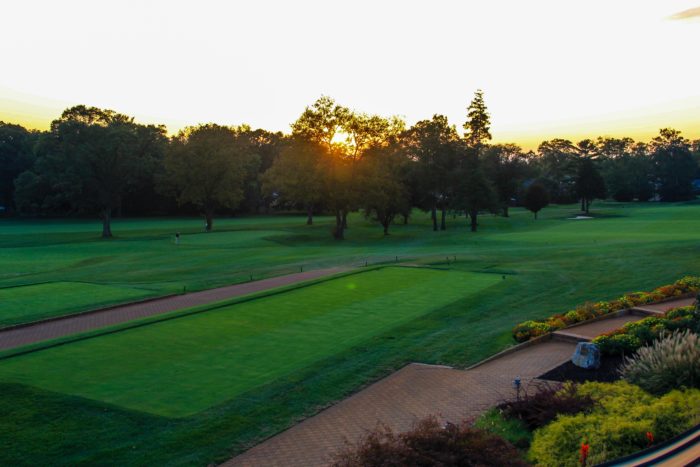 Photos