Category: News
Kean Unified Sports began in the Fall of 2015 as a Unified soccer program with just 4 athletes. Each year, the program has continued to grow and most recently had 42 participants – 18 athletes and 24 Unified partners! Two Kean Unified Sports alumni even continue to participate in the program!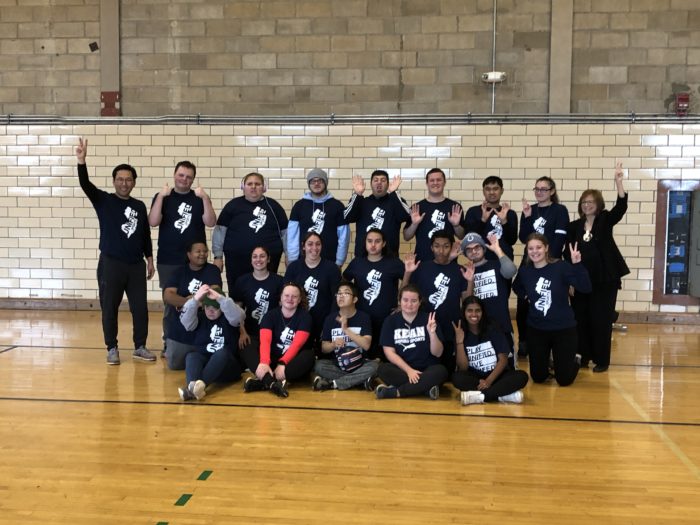 The Unified Sports program is run by the Kean Unified Student Club, which is a student organization on campus. The program typically runs for about 8-9 weeks every semester with a mix of fun and competition!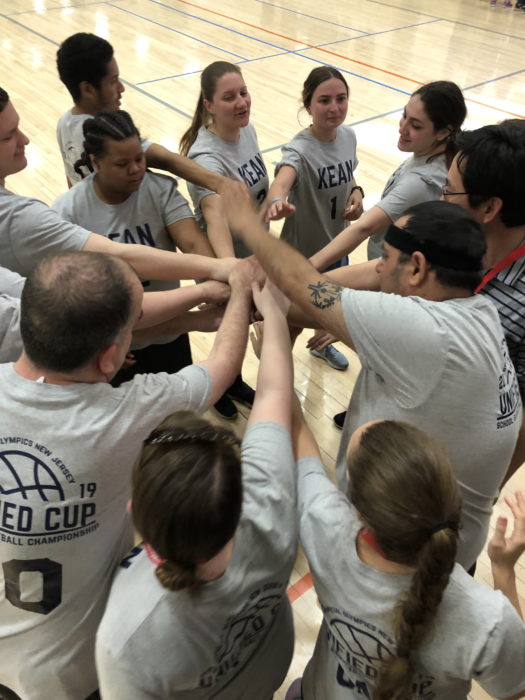 Kean Unified Sports have tried several sports since 2015 including Taekwondo, volleyball, basketball, and soccer. Officially, it currently offers two sports which are soccer in the Fall and basketball in the Spring.
After the Unified Cup, at the end of their program, they always host an end-of-the-season party to wrap up the season! At the party, the athletes, Unified partners, and family members all come together for some mini games and then enjoy food with one another.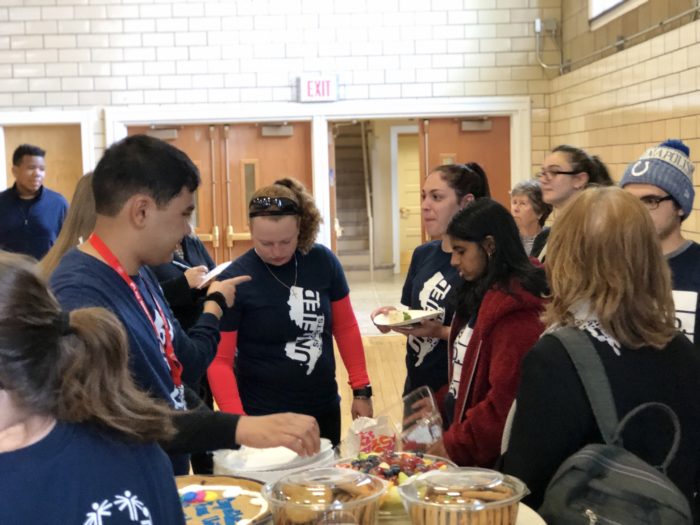 They also hold an award ceremony to recognize the students and athletes who have greatly contributed to the Kean Unified team each year.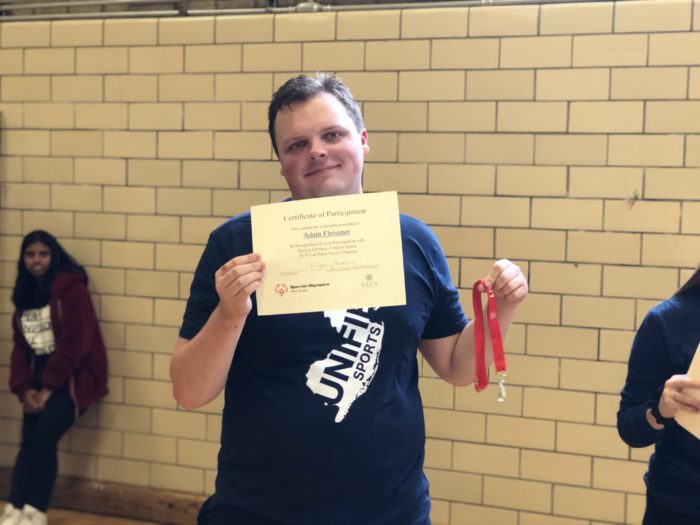 Last year, at the Unified Cup Basketball Championship at Princeton University, Kean Unified Sports finished 3rd place! Unfortunately, they lost in the semi-final game against The College of New Jersey in a very close game, but were able to finally beat Rutgers University whom they had lost to for the past two years!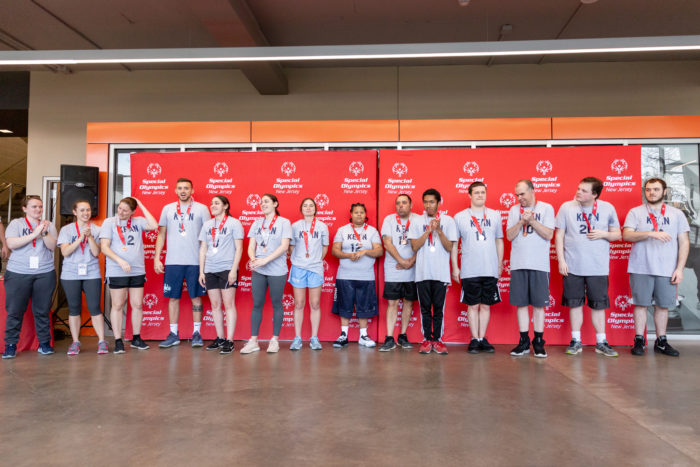 Kean Unified Sports had 5 amazing graduating seniors in 2020 – Anthony Manduca, Emily Badalis, Sarah Wooby, April Dolan, and Katia Correia. They all displayed great teamwork and did an excellent job leading the Kean Unified Sports program! We would like to wish them all a lot of luck in the future, and congratulations on graduating!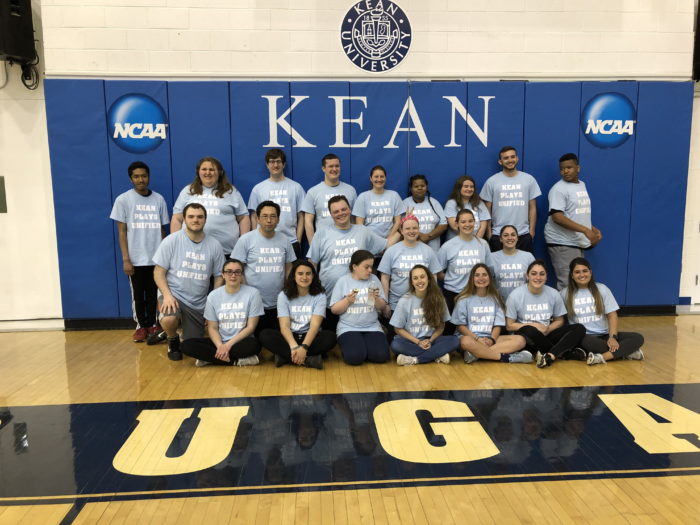 To keep up with everything they're doing, follow Kean Unified on Instagram! For more information about the program, contact KeanUnified@gmail.com.