Category: News
Today we will be featuring Montclair State Unified Sports!
The Unified Sports program at Montclair State University began in 2013 to promote and spread inclusion across campus.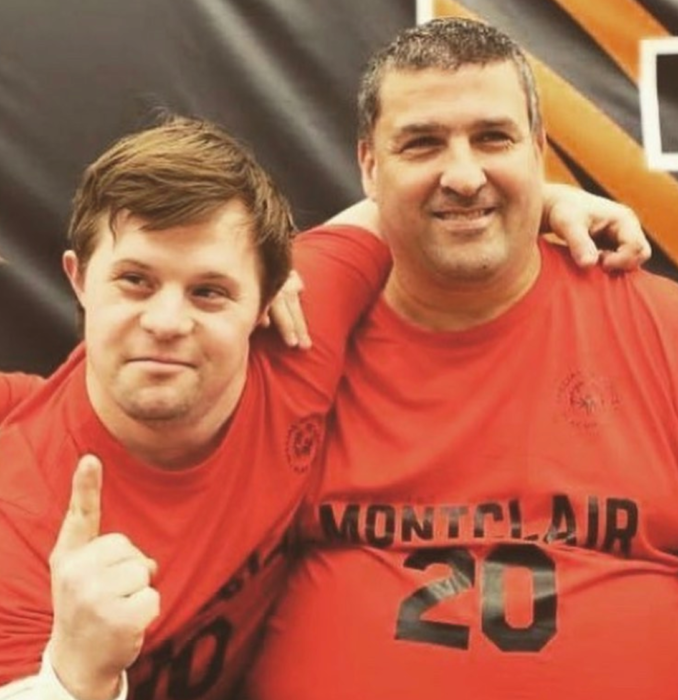 This year Montclair had about 40 registered participants between the soccer and basketball seasons! This group loves to compete with one another and against other college teams, but always makes sure to have tons of fun while doing it! Last year at the 2019 Unified Cup Basketball Championship, MSU Unified Sports took home the silver medal in an extremely close, hard-fought game!
In recent years, Montclair State Unified has worked on expanding their reach to the campus community. In the past two semesters at school, the club has been very successful with recruiting new college Unified partners! The student leaders tasked with running Unified Sports at Montclair continue to work hard, creating a sustainable program to pass along to new students and athletes year after year.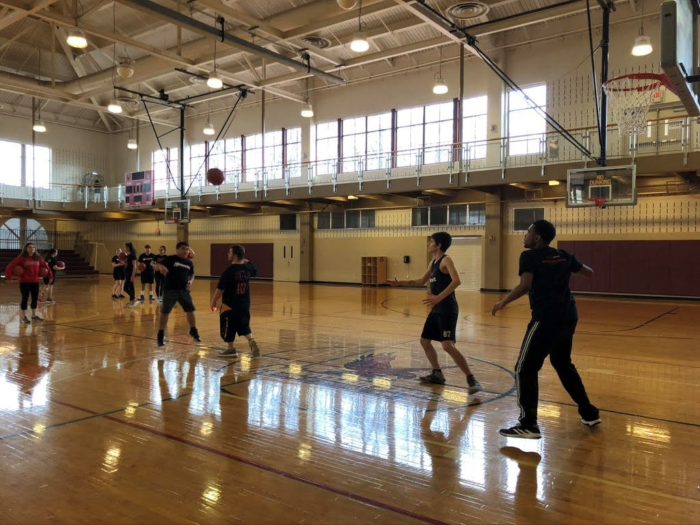 The program's current President and Vice-President are graduating seniors and shared their positive experiences with us. Mika Leshmen, the current President, shared that her involvement with Unified Sports began during her sophomore year of college, and she absolutely loved the idea of playing her two favorite sports – soccer and basketball! The Unified Sports club really gave her the opportunity to play sports competitively in a fun environment! She immediately noticed how everyone shared the same love and passion of sports, and said that "It has been an honor knowing all the players and connecting with them over the past few years. Unified will always be part of me and my overall college experience" (Mika Leshem, MSU Unified Sports President 19-20).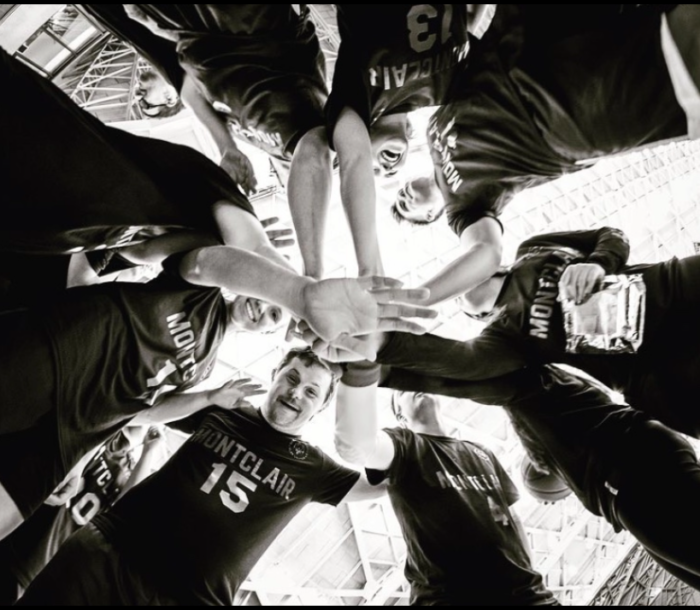 Their second graduating student leader is Cassidy Smith, the club's current Vice President. Like Mika, Cassidy has been involved with the MSU Unified Sports club since her sophomore year of college. Getting to know the players on a personal level, staying active, and being part of the local community have all been highlights for her. Cassidy mentioned that Unified has impacted her college experience tremendously and only hopes that more students at MSU continue to join and make a positive change on campus. She says that, "Being able to see the smiles on the players' faces is truly inspirational" (Cassidy Smith, MSU Unified Sports Vice-President 19-20).
We wish both Mika and Cassidy lots of luck and send congratulations on graduating!
Montclair State Unified Sports always likes to end their practices and games with the cheer… "Unified on 3!"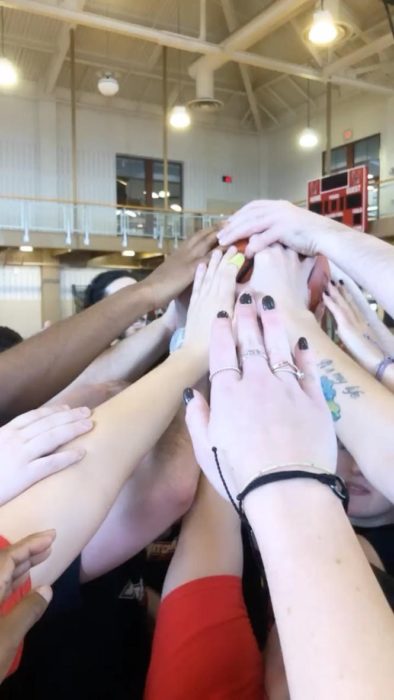 To check out more pictures of Montclair State Unified, please use the link below:
Photos: 2019 Unified Cup Basketball
To keep up with everything they're doing, follow MSU Unified Sports on Instagram! For more information about the program contact UnifiedSportsMSU@gmail.com.