Category: Community Stories
In 2001, Special Olympics and Lions Club International began a collaborative partnership with a goal of providing free vision screenings at Special Olympics events worldwide. This is now known as the Special Olympics – Lions Club International Opening Eyes program. Opening Eyes provides athletes opportunities to receive diagnoses for vision-related problems, corrective and protective eyewear, and are taught how to take better care of their eyes.
A five-year expansion, known as "Mission: Inclusion," has been announced as a result of the 18-year successful collaboration. It will be focusing on creating programs to support acceptance of people with intellectual disabilities within their communities, alongside the continuation of the Opening Eyes program. Leo's, the Lions Club youth leadership program, have been teaming up with Special Olympics athletes to train and compete in sports, effectively continuing to promote inclusion and acceptance in schools and communities.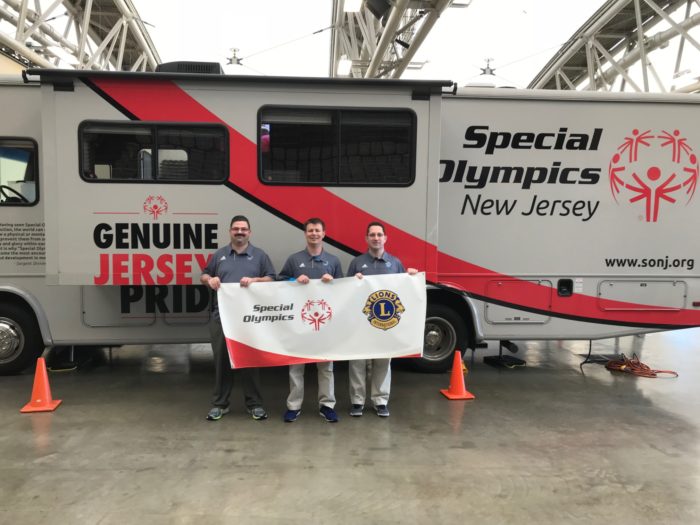 ---
---
Special Olympics and Lions Club International has also spread to state and local levels. In New Jersey, this culminated in October 2018 when the first-ever Leo Leadership Conference was hosted at the Special Olympics New Jersey Complex in Lawrenceville, NJ. 60 Leos attended from various Middle Schools and High Schools from around the state, with 6 different schools representing the Unified Champion Schools program. First, this Leo-led conference featured speakers covering a range of topics like:
Leadership
Volunteerism
Diversity
Community Involvement
Social Media and Social Changes
Innovation
Inclusion
Unified Sports
Second, Leo's participated in Bocce, Basketball, and Soccer activities to take back to their schools. Members of the Garden State Champions Leo Club, a unique Lions Club primarily made up of Special Olympics New Jersey athletes. One of the few such Lions clubs in the entire world, members of the Garden State Champions Club have a unique opportunity to increase inclusion and acceptance in communities.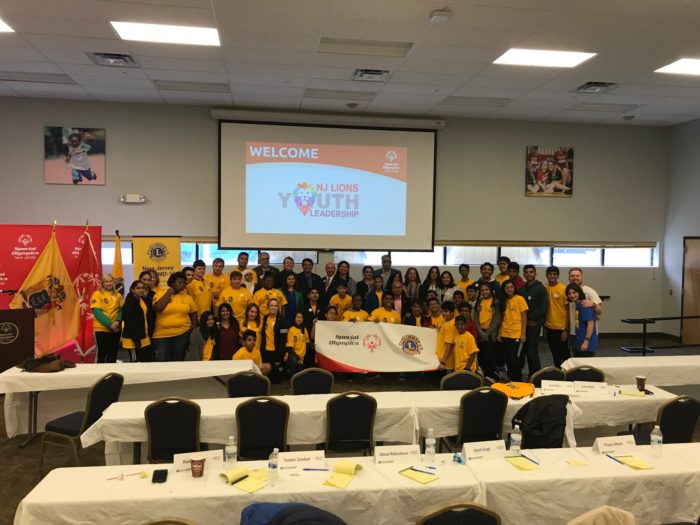 ---
---
Going forward, the Special Olympics New Jersey – Lions Club International partnership will continue to showcase a commitment to service. New Jersey Lions and Leos have previously volunteered at Special Olympics New Jersey Spring Games bowling and Summer Games. Recently, more than 100 pairs of eyeglasses were recycled at Special Olympics New Jersey Track & Field meet. Clearly, the future of this partnership is bright as community leaders roar forward.
For more information