Category: News
Special Olympics New Jersey hosts Camp Shriver every summer, based on Eunice Kennedy Shriver's original camp that started five years before the Special Olympics movement began. New Jersey embraces this legacy and focuses on fitness, wellness, sports, fun, and learning.
This summer, SONJ had a total of 140 registered campers amongst several day and twilight sessions at the SONJ Sports Complex, Rowan College of South Jersey, and the Toms River Field of Dreams.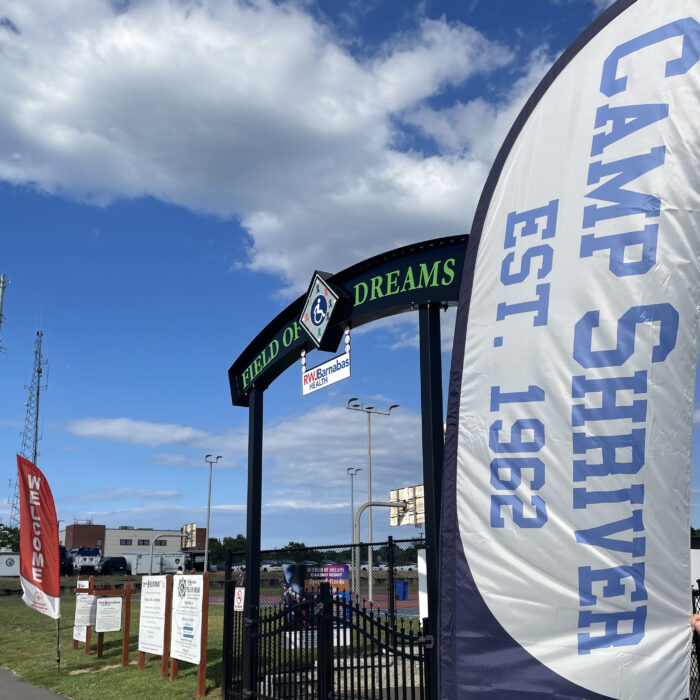 SONJ athlete, Divesh, helped capture memories at Camp Shriver over the last few weeks. Divesh has been attending Camp Shriver for 25 years and has just became a volunteer. He had the pleasure of playing pickle ball. Divesh loves to help the fellow campers with tournaments and to him the best thing about camp is having friendly competition. He was so excited to be back playing basketball and wants to "thank everyone for coming and the help they do."
SONJ reached out to Volunteer Allyson Shepard, who also worked with Divesh to help develop the photos, videos, and stories shared here in this blog.
Allyson said, "I have been volunteering with SONJ for the past 2 years and love seeing how united the community is. I currently teach kids with disabilities how to swim which inspired me to volunteer and become more involved. I will be a junior in the fall studying Communications with minors in Speech Pathology and Deaf Studies. I plan on pursuing a career in speech pathology focusing on nonverbal children who have disabilities and the deaf and hard of hearing community."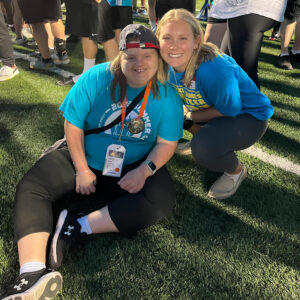 During the week of July 20, Camp Shriver beat the heat by playing indoor wiffle ball and got some fresh air outside learning about golf. Many of our athletes were very skilled and enjoyed the friendly competition within these sports. Along with many of our athletes, Divesh loved spending time with his fellow friends and being at such an awesome camp.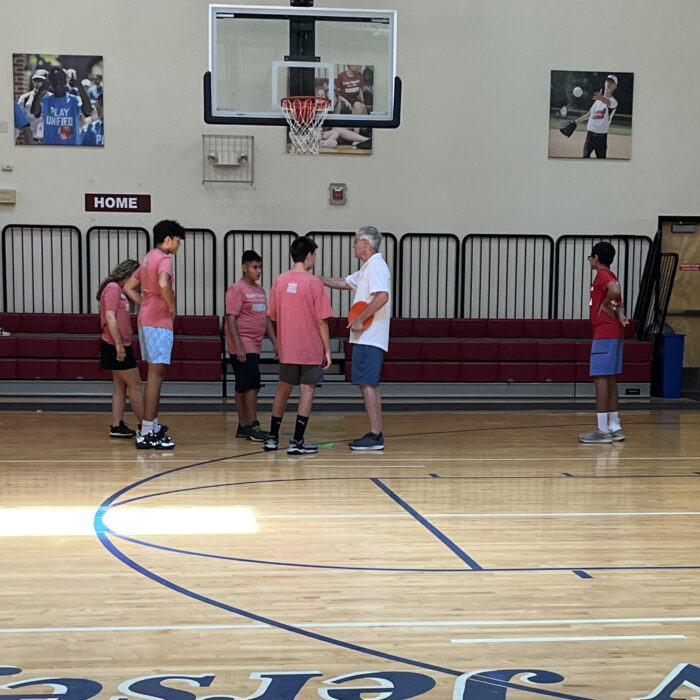 Check out the recap video below. Thanks again to Divesh and Allyson for helping with this blog, along with SONJ athlete, Alex, for the interviews featured in the video. Great work everyone, see you again soon!