Category: Events and Competitions
On Sunday, August 18, 2019, Special Olympics New Jersey (SONJ) and Six Flags Great Adventure in Jackson, NJ, teamed up to give thrill-seekers a chance to fly through the sky, all to benefit 26,000 SONJ athletes. Instead of running a 5K or 10K race, participants were able to ride the same distances on 13 different roller coasters for the 3rd annual Great Coaster Race!
At check-in, riders received an exclusive event t-shirt and their Passport Book which was stamped by a volunteer after each roller coaster ride. The goal was to earn enough stamps to complete the total distance of your registered mission. A 5K was 16,404 feet and 10K was 32,808 feet.
The list of coasters included the following:
Batman the Ride
Bizarro
El Toro
Green Lantern
Harley Quinn
Justice League: Battle for Metropolis
Kingda Ka
Nitro
Runaway Mine Train
Skull Mountain
SUPERMAN: Ultimate Flight
THE Dark Knight: Coaster
The Joker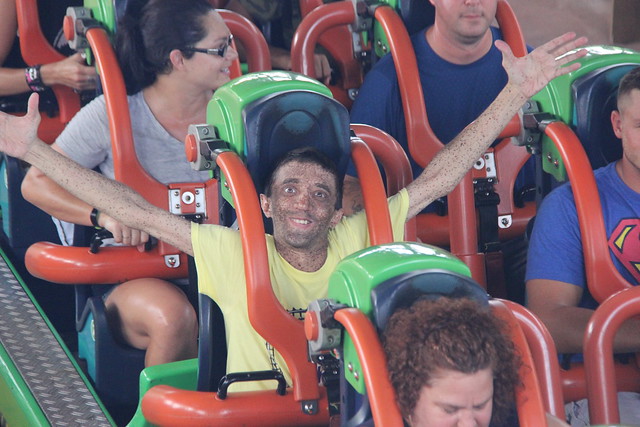 In total, the 2019 Great Coaster Race had 45 participants which raised $12,500 for Special Olympics New Jersey! Despite the hot and humid weather, thrill-seekers, volunteers, friends and families of all ages seemed to enjoy their adventures throughout the park!
Congratulations to all of the 5K and 10K finishers!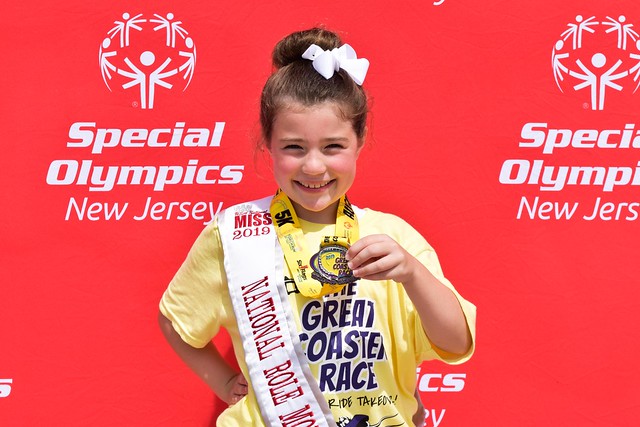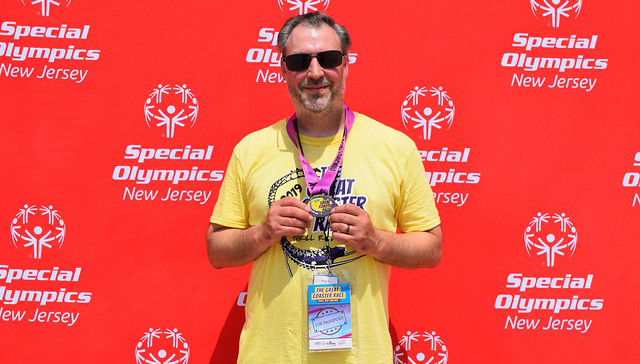 As always, thanks again to our amazing volunteers who helped make this event possible!