Category: News
The next College Unified program that SONJ will be highlighting is The College of New Jersey (TCNJ) Unified!
In 2014, The College of New Jersey, partnered with Special Olympics New Jersey, officially started their Unified Sports® program. This program is unique in that all the participants are full-time TCNJ students. The SONJ athletes who participate in TCNJ Unified are students in the CCS Program (Career and Community Studies Program).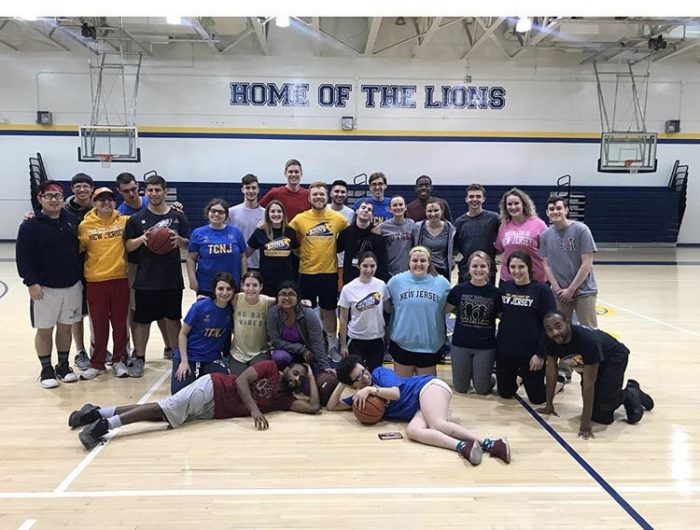 One of the first Co-Presidents was Theresa Soya, who helped get TCNJ Unified off the ground, was contacted to give a quote about the program.
"I've watched our team play together for over 5 years now. One thing remained the same, no matter the year, no matter the sport, and no matter the score, the TCNJ Unified team has always had a very, very special spirit. Our friendships are real on and off the playing field, so when we get to play, we just do what we do best, celebrate our friendships! We respect our opponents and we love our teammates. We believe that's what Unified is all about, and we share that spirit every game we play."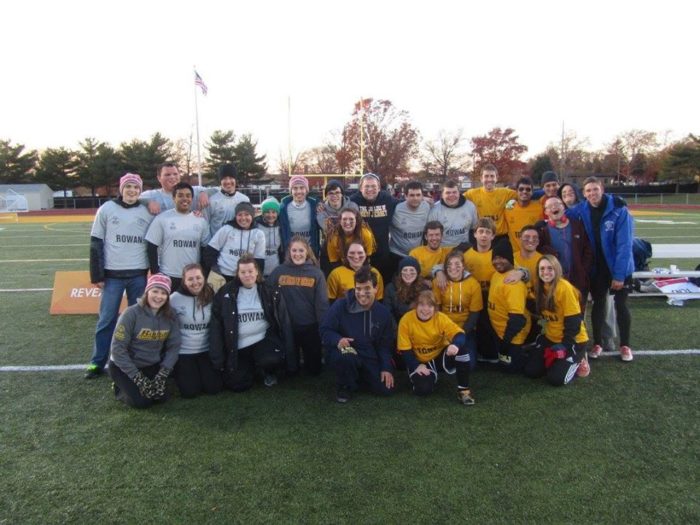 The program has certainly grown in more ways than one over the years, having a consistent number of participants each year! This past year, TCNJ Unified had about 30 athletes and Unified partners for soccer and basketball. In 2018, TCNJ worked incredibly hard to step up their game and won 3rd place in the Unified Cup Basketball tournament! Their success in 2018 would only continue into 2019, as TCNJ achieved their best result to date, winning Gold at the Unified Cup!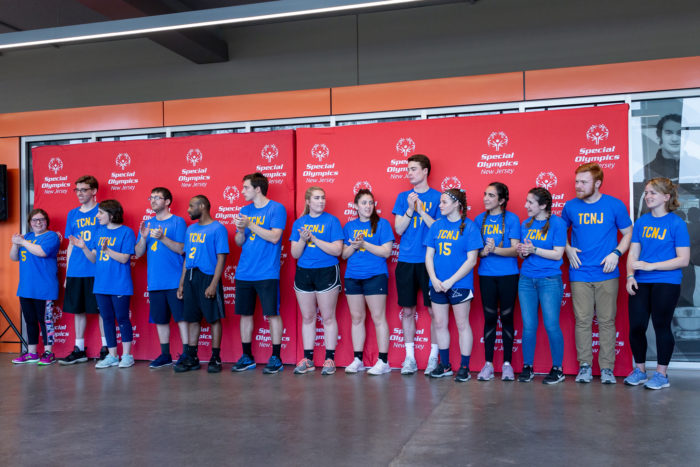 While the Unified Cup Soccer tournament was rained out this year, SONJ tried to make the most of it and hosted multiple teams at the SONJ Complex to play some pick-up games! TCNJ was in attendance with a full squad for a day of fun and fitness!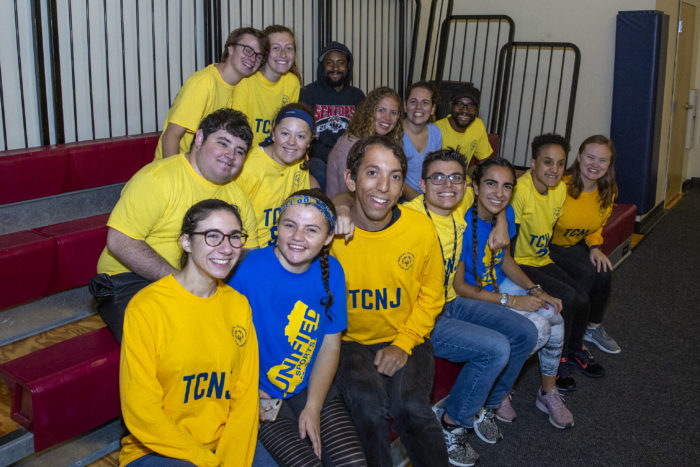 When TCNJ Unified isn't practicing soccer or basketball, they can be found supporting one another's events and attending fundraisers for the club. Before the Unified Cup in the fall, TCNJ Unified had a pasta party to get ready for the tournament, and they also had a fundraiser at Frutta Bowls, one of the many hangout spots in Campus Town at TCNJ!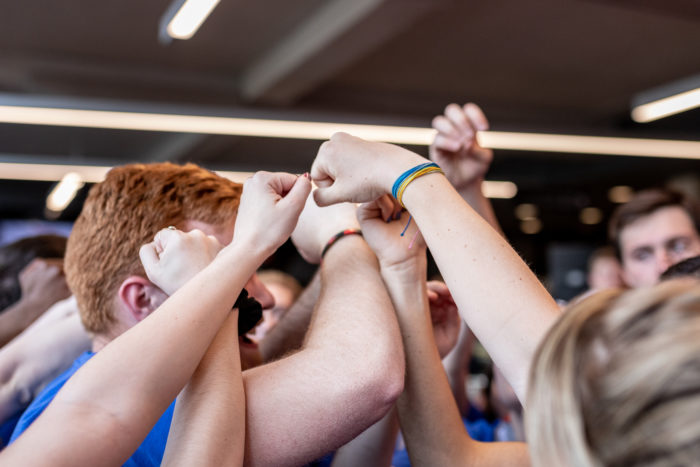 TCNJ Unified always ends their practices with a simple cheer: "1…2…3… FAMILY!"
To check out more photos and videos of TCNJ Unified, please use the links below:
Photos – 2019 Unified Cup Soccer
Photos – 2019 Unified Cup Basketball
For more information about the program, contact TCNJUnifiedSports@gmail.com.