Category: Community Stories
Did you hear the news? April is #NationalVolunteerMonth! We will be featuring several stories about some of our AMAZING Special Olympics New Jersey volunteers.
This week's story is about Delta Dental of New Jersey! Delta Dental has been volunteering with Special Olympics New Jersey for over 30 years! Their annual Delta Dental Golf Classic, which is celebrating 31 years this year, has raised over $1.5M to date to support Special Olympics New Jersey! Their associates also volunteer at the annual Summer Games and Winter Games supporting, helping, and cheering on athletes.
In 2020-2021, Delta Dental joined various virtual events via Zoom, including a Floss Dance Party and BINGO night where they got to interact and laugh together.

Volunteering for Delta Dental means having an impact in their communities. They are fortunate to have an associate volunteer policy that allows each of their 300 employees up to two full days off to volunteer. They believe in empowering smiles through volunteerism and are proud of their 30+ year partnership with Special Olympics New Jersey. Delta Dental's favorite part about volunteering with SONJ is meeting the athletes, whether in person or virtually.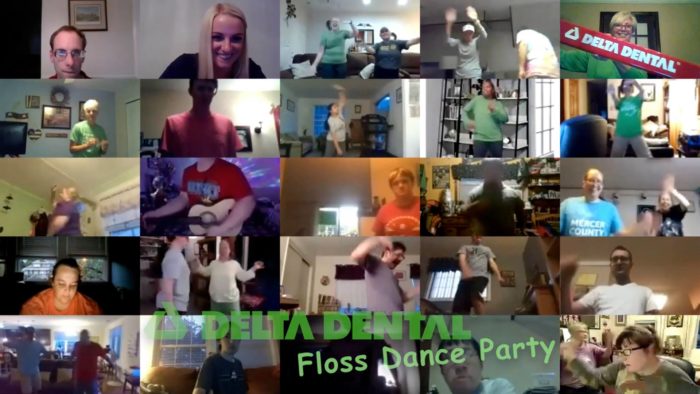 Delta Dental has learned about the dedication and determination of the athletes and their families and how much volunteering can change your perspective on what is really important – helping each other.

One of the biggest ways in which COVID-19 impacted Delta Dental's volunteer experience was through their Annual Delta Dental Golf Classic, which raises funds for Special Olympics New Jersey each year. The event, which is typically held in May each year, hosts numerous associates as volunteers, and several athletes typically join for the day by playing golf, interacting with their golfers, and/or helping out at the luncheon reception.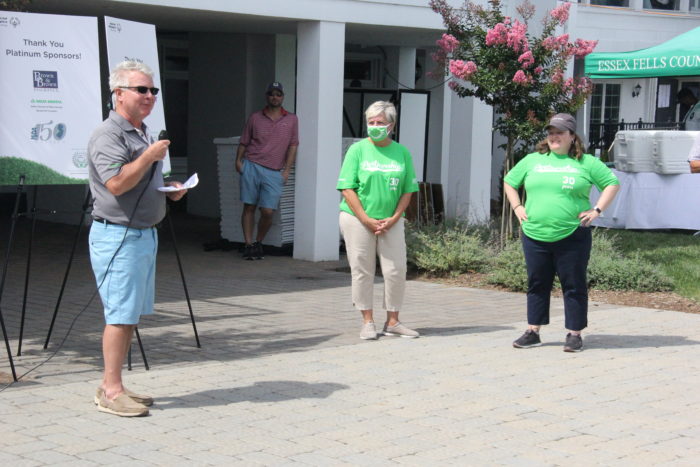 In 2020, Delta Dental postponed their event until August, limited the number of volunteers and golfers, and followed recommended COVID-19 protocols to ensure the safety of all joining for the event. Their golf classic was actually the first in-person fundraiser that Special Olympics New Jersey had since the start of the pandemic!
They were honored to still be able to host this event, with modifications, and had a record-breaking year raising more than $95,000 for Special Olympics New Jersey athletes! 2020 highlighted the importance of connection and they are grateful they were able to connect in person, safely, and raise funds to support the athletes during a time that it was needed the most. Once things get back to "normal," Delta Dental is most looking forward to seeing everyone's smiles in person!

Make sure to learn more and register for this year's Delta Dental Golf Classic on May 14, 2021!
Get Involved! The heart of our organization is our athletes, and we would not exist today without the individuals and organizations who help support them throughout the year. Click here to learn more.