Category: Health and Fitness
April 7th is World Health Day! This year's theme is Universal Healthcare: everyone, everywhere. Read on to see our efforts towards inclusive healthcare for our community.
Similar to a fingerprint, every individual's health needs are unique to them. For many, agreeing on what qualifies to be a healthy lifestyle can be a difficult task because everyone defines "healthy" differently. What should not be disputed however, is the responsibility to meet the needs of people with intellectual disabilities, so that they may lead their own healthy and happy lives. Special Olympics New Jersey recognizes that responsibility and offers a wide array of programs to their athletes to ensure that they receive the proper care that they deserve. These programs include Fit Feet, FUN Fitness, Health Promotion, Healthy Hearing, Opening Eyes and Special Smiles.
Like any athlete, self-care is essential for peak performance in competition, and that is why all of these programs are free of charge for our athletes. World Health Day provides us with the opportunity to promote our services and to advocate for our support of leading a healthy lifestyle. It also gives us a chance to honorably mention all those who volunteer their time and resources to provide these services to our athletes. Without our volunteer doctors and practitioners, it would not be possible to offer these programs.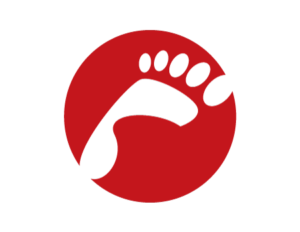 Fit Feet: 
Did you know that up to 50% of Special Olympics Athletes suffer from preventable foot and ankle conditions? Special Olympics NJ has teamed up with the American Academy of Podiatric Sports Medicine and the Federation of International Podiatrists to help athletes by evaluating the problems in their feet, finding the right kinds of shoes, and ensuring a proper fit. Not only does this help our athletes, but it also helps raise podiatrists' awareness of foot concerns of those with special needs.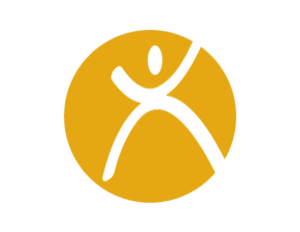 FUN Fitness:
FUN fitness is where physical therapists work with athletes to improve flexibility, functional strength, aerobic capacity and educate athletes and their families on the importance of physical therapy and fitness. This program was originated for Special Olympics Healthy Athletes by the American Physical Therapy Association.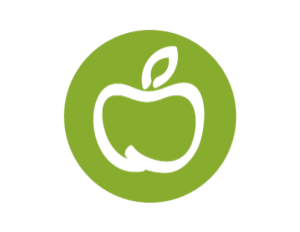 Healthy Promotions:
Healthy Promotions events advocate the importance of maintaining an enhanced level of wellness through interactive educational tools and motivational demonstrations. These programs help to develop knowledge about the overall health of adults and children with intellectual disabilities, increase awareness of certain infectious diseases and encourage healthy behaviors.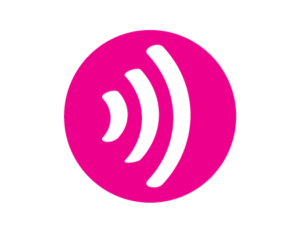 Healthy Hearing:
Relative to the general population, the amount of hearing loss among Special Olympics Athletes is much greater. Too often, the hearing problems that these athletes live with are either undetected, un-served or undertreated. Healthy Hearing develops knowledge about ear canal hygiene, provides a list of audiologists who care for those with special needs to all athletes and helps raise awareness of the issue to both families and audiologists who may have previously been unaware of the hearing concerns for those with special needs.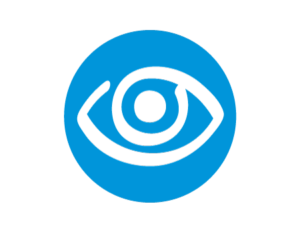 Opening Eyes:
Similar to hearing conditions, often times individuals with intellectual disabilities have eye conditions that go untreated. Opening Eyes helps to increase access to eye care for both Special Olympics Athletes and all with intellectual disabilities, raise eye care professionals' awareness of eye health concerns of people with special needs, and provides a list of eye care providers who care for people with special needs. By developing knowledge about vision and eye health of children and adults with special needs, we can change lives in communities across the globe.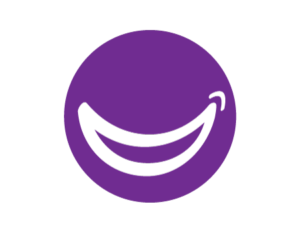 Special Smiles:
Special Smiles is considered a leading advocate on standards of dental care for children and adults with intellectual disabilities. Through the program, dental examinations, personal hygiene instruction, sport mouth guards and fluoride varnish treatments are provided to tens of thousands of athletes worldwide. The program also provides a list of regional dental professionals who care for people with special needs and increases access to dental care for all Special Olympics Athletes as well as those with intellectual disabilities.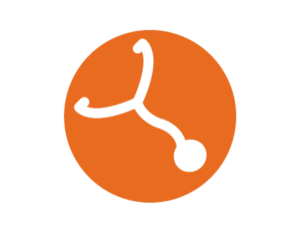 MedFest:
Did you know that 90% of primary care residency programs in the U.S. do not offer training in caring for people with intellectual disabilities? MedFest is a program that provides free sports physical and other health examination services to people with intellectual disabilities. This programs also serves as a way for physicians, nurses and other healthcare providers to experience specialized assessments which helps build relationships between the community and Special Olympics.
Other Programs
Concussion Baseline Assessment: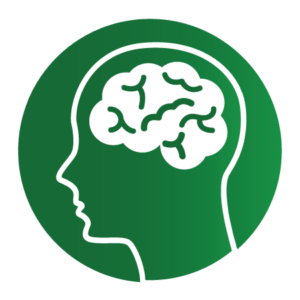 In any sport, there is a risk to get injured so this program is to reduce the risk of serious injury due to a head impact. Concussion baseline assessments are so important to help doctors understand the severity of the concussion because head injuries can be so unique. Collecting data on normal brain activity can help doctors determine which treatment is best for the situation so that athletes can continue practicing again when it is safe.