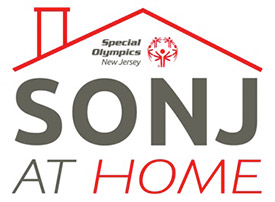 Hang Out On Your Own Time! 
Is your schedule too busy this week to attend a live activity? Are you looking for other ways to keep you occupied? No problem!  We have included some additional ideas and websites that can help you learn and have fun from the comfort of your own home.

Expand the dropdown selections for full details on other activities. 

QuizWitz  - A new and unique trivia platform that allows you to play quizzes and trivia games created by people all over the world.  You can also use this site to create your own one-of-a-kind quizzes to share with your friends!
Jeopardy! - Join in on the classic game show from your own phone with a variety of different categories to test your knowledge!  Easy to download, even more fun to play!
QuizUp - Another mobile trivia game that is one of the best there is.  With a TON of different topics to choose from. QuizUp allows you to compete against your friends or random opponents all over the world!  If you're extremely competitive, you can even earn badges that prove you're the best in the world at your topic of choice.
Educational Games and Opportunities
StoneSoup - For those who enjoy art and writing, StoneSoup has a way for you to scratch that creative itch with 132 different prompts that will help you to expand your artistic skills!
Boost your Creativity! -  Go through these 7 exercises to help improve your creative thinking.  It helps to have a parent/sibling, guardian, sibling, or another individual to work with so you can challenge one another.
Colorfy: Art Coloring Game -  No coloring supplies and paper? No problem.  The Colorfy app is a FREE digital coloring book app for people of all ages.  With over 1,000 pictures to paint, there is no limit to what you can create!   This game also includes an AR virtual gallery that lets you see what your art would look like in the real world.