Category: News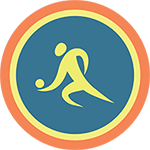 On the weekend of June 12-13, 2021, over 1,000 athletes, Unified partners, and coaches from across New Jersey competed at one of six locations, or at home virtually, during the Special Olympics New Jersey (SONJ) 2021 Summer Sports Finals. Participants competed in seven sports: bocce, gymnastics, powerlifting, softball, swimming, tennis, and track & field. Learn more at SONJSummer.org.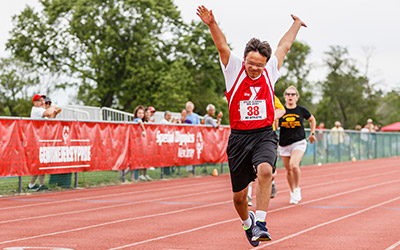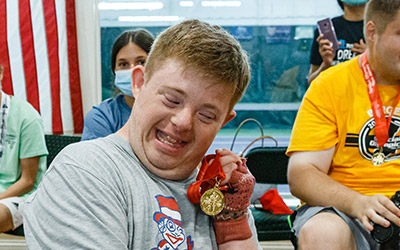 The weekend kicked off with the 2021 Law Enforcement Torch Run on Friday, June 11. More than 3,000 officers took to the streets of their local communities on one of 26 separate routes to help carry the "Flame of Hope" a distance of nearly 750 miles throughout the Garden State to raise funds and awareness for SONJ.
Then, in place of the normal opening ceremony, a Virtual Dance Party was held to get everyone in good spirits and get ready for a fun weekend.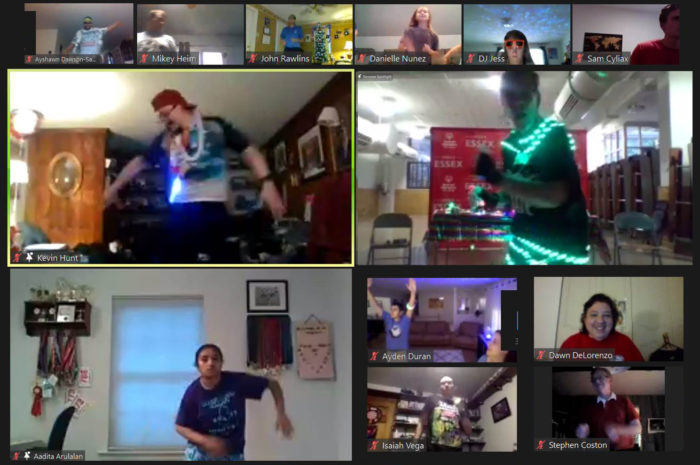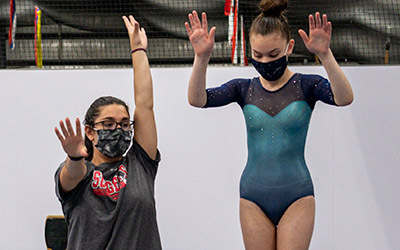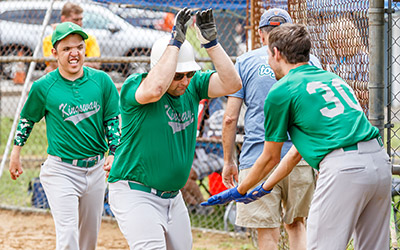 See our athletes in action on our Summer Sports Finals Padlet where you can view and share photos and videos from the events!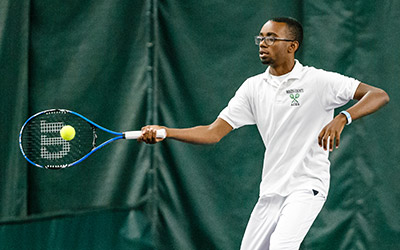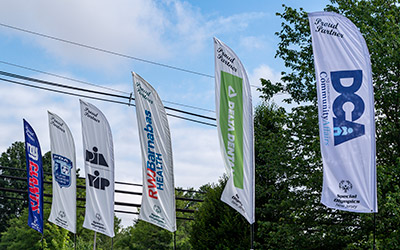 THANK YOU to the athletes, coaches, Unified partners, volunteers, law enforcement officers, venues, sponsors, and everyone else who made this possible! We look forward to returning to the full 2022 Summer Games next year!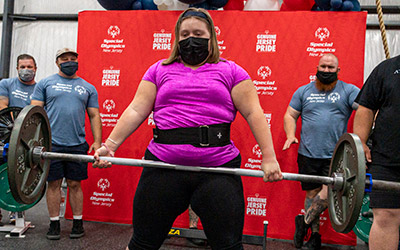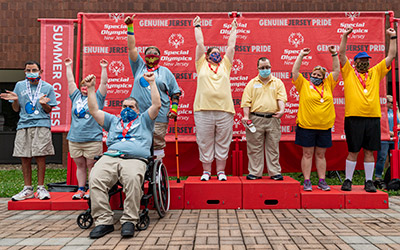 Special Olympics New Jersey provides year-round sports training, competition, leadership opportunities and health screenings to thousands of athletes and Unified partners. All of these programs and services are always completely FREE thanks to fundraising events and support.