Category: News
On March 9, 2020 New Jersey Governor Phil Murphy issued an executive order declaring a State of Emergency, effective immediately. This week marks a year since Special Olympics New Jersey (SONJ) "hit pause" on in-person activity, due to the global pandemic. Many events were either canceled or went to a virtual platform. Some events were also rescheduled to a "safer" date when we could host the events in-person with more participants.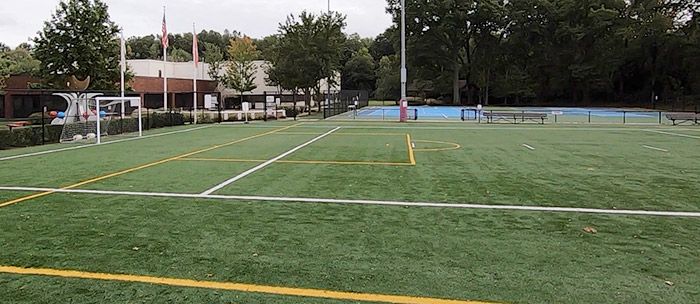 Throughout the year, SONJ continued to provide activities with fitness, mindfulness, and nutrition & hydration content as part of the Total Body Challenge, social interactions through SONJ at Home, and many other
SONJ is now gearing up to hit the play button again and looks forward to a full Return to Activity. Starting this past weekend, over 300 SONJ athletes had the opportunity to compete in snow skills, basketball skills, and bowling! Practices have begun at the SONJ Sports Complex and will continue to increase in the coming weeks and months.
Videos of the basketball skills finals were live-streamed over the weekend and can be seen on Facebook and Instagram:
RiverWinds Community Center in West Deptford, NJ
SONJ Complex in Lawrenceville, NJ
You can also see a video clip below of SONJ athlete, Ireland, enjoying herself at the National Winter Activity Center in Vernon Township, NJ!
The tremendous support of our Year-Round Partners, donors, volunteers, and communities, kept SONJ going and is now helping get our athletes back to the fields and courts where they belong! The work is not complete, however, as support is needed now, more than ever. Find out how you can make a difference at our Ways to Give page or register/contribute to one of these upcoming fundraising opportunities:
Polar Bear Plunge – Seaside Heights