Category: Community Stories
This past February, we held our 2nd round of the SONJ Photo Contest! You didn't have to be a professional photographer or own a special advanced camera to participate.
Special Olympics New Jersey photographer and contest judge, Marco Catini kicked off the competition Monday, February 1 with a virtual Zoom photography workshop.
Once the contest was over and photos were submitted, Marco reviewed the creative image submissions and choose the final winners with the help of SONJ staff.
Marco's professional feedback for each category winner is included below. Take it away, Marco!

"It was not easy to select a winner for the SONJ Photo Contest: Winter 2021. There were a lot of creative and funny images, showcasing the talent of the participants. But there can only be one winner, so a lot of thought went into selecting a photo for each category."

"My Workout" Athlete Winner: Casey T., Middletown, NJ – Area 5
"The point of view is spot on, and we all know what is going to happen soon: Dance! A fun and, at the same time, exhausting workout! The mat shows some wear, telling us that it has been vigorously used in the past."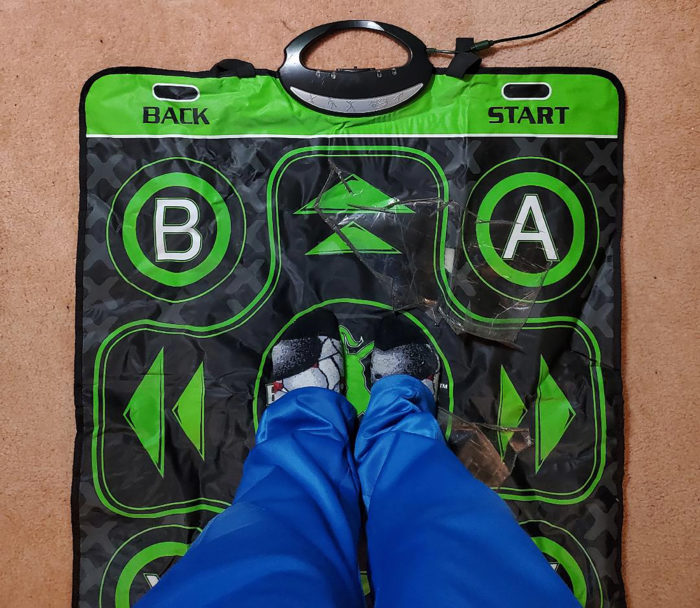 "My Workout" Volunteer Winner: Kelly H., Parent, Manville, NJ – Area 10
"So many elements in this image tell the story of the past year. The obvious ones are the face masks and distancing. But also the lack of spectators, teammates and coaches. But we are back, working out and having fun again."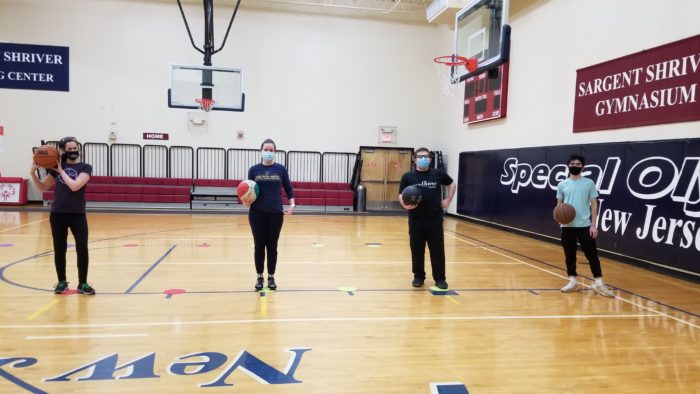 "Winter Scene" Athlete Winner: Kimberly C., Lindenwold, NJ – Area 7
"We sure did get a lot of snow this winter. So much, actually, that even snow figures disappear in the snow. The photo shows a good sense of humor, and a good eye for the little details in our daily surroundings."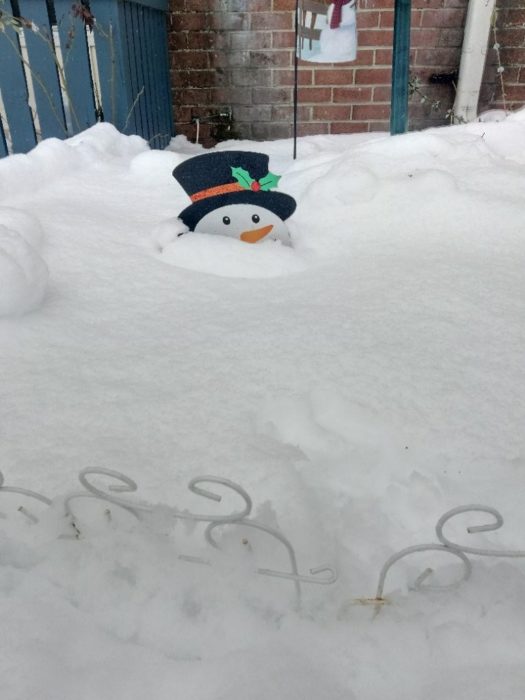 "Winter Scene" Volunteer Winner: Cynthia G., Coach, Millville, NJ – Area 8
"This winter was probably not ideal for cyclists… The image shows in a very simple, but effective way, how we will remember this winter: Snow. Lots of snow. We can somewhat discern the type of the bicycle, but the snow envelops it and everything around it."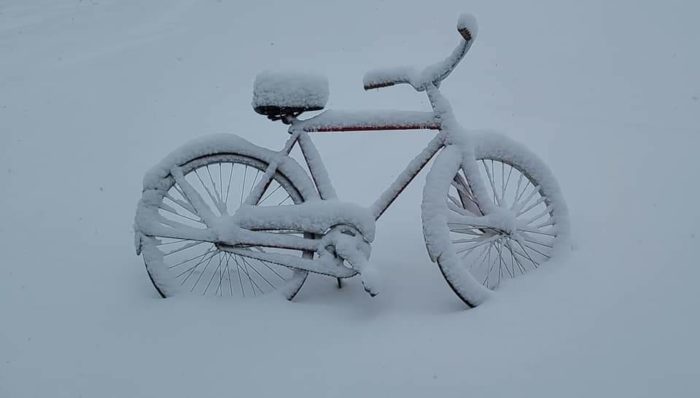 "My Town" Athlete Winner: Aadita A., Mt. Laurel, NJ – Area 13
"A very clean image, with an interesting composition. It works really well in black and white. The foreground adds depth to the image, and the shadows create contrast."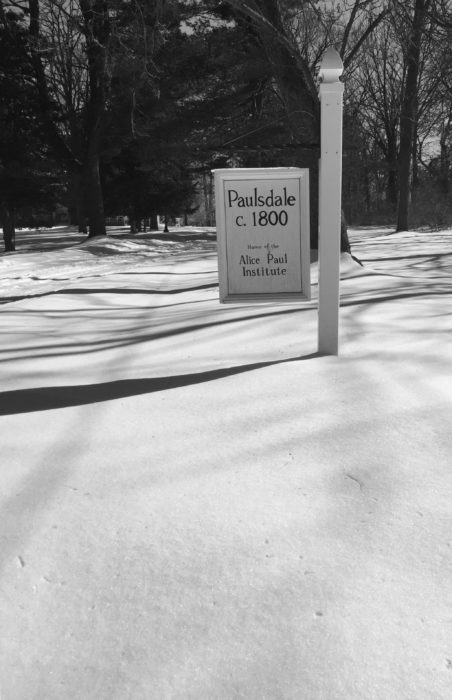 "My Town" Volunteer Winner: Beth S., SONJ Staff
"The image has a certain timelessness. The black and white treatment certainly contributes to that feeling, but also the lack of anything that could indicate when this was taken: no cars, airplanes, or buildings."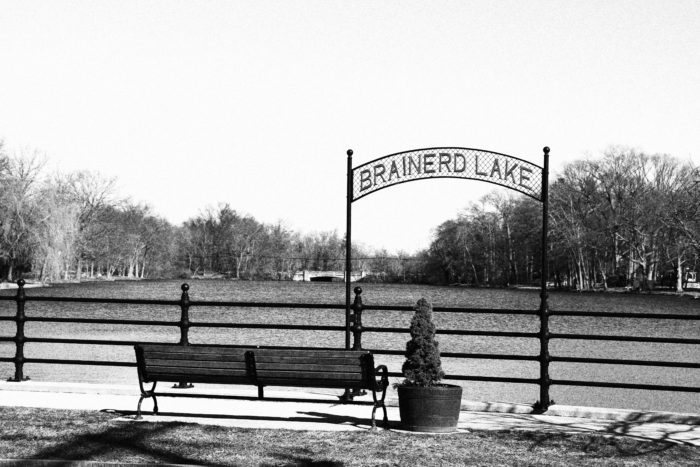 Incase you missed it, here are two of the athlete winners from the SONJ Photo Contest: Fall 2020 session!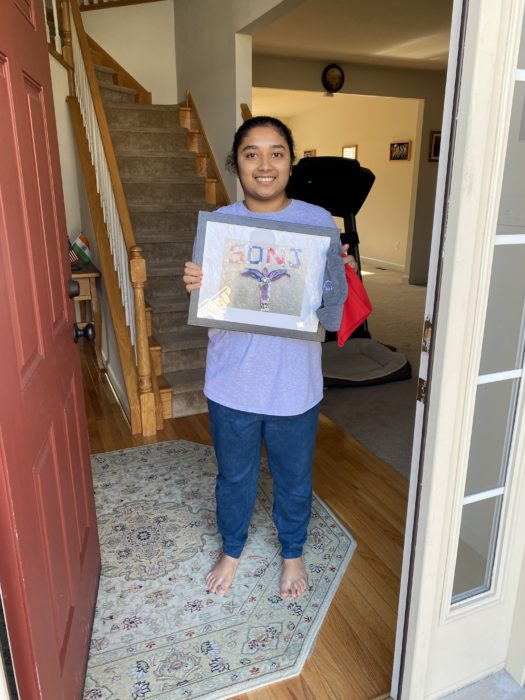 Great job to everyone who participated and submitted their pictures! More details on the original SONJ Photo Contest: Winter 2021 can be found here.