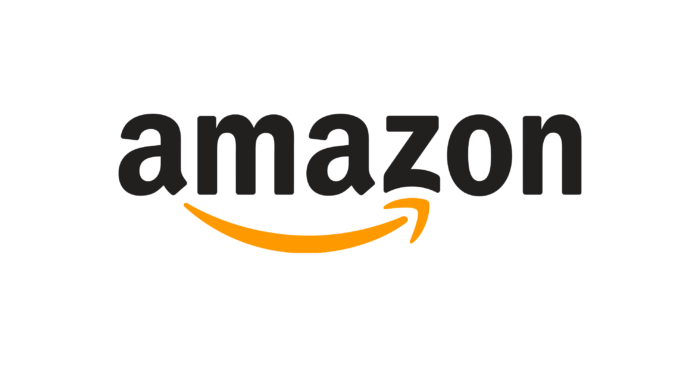 Amazon's mission is to be Earth's most customer-centric company. Amazon is guided by four principles: customer obsession rather than competitor focus, passion for invention, commitment to operational excellence, and long-term thinking.
Customer reviews, 1-Click shopping, personalized recommendations, Prime, Fulfillment by Amazon, AWS, Kindle Direct Publishing, Kindle, Fire tablets, Fire TV, Amazon Echo, and Alexa are some of the products and services pioneered by Amazon.
Amazon Smile
The AmazonSmile Foundation is a 501(c)(3) private foundation created by Amazon to administer the AmazonSmile program. All donation amounts generated by the AmazonSmile program are remitted by a subsidiary of Amazon.com, Inc. to the AmazonSmile Foundation. In turn, the AmazonSmile Foundation donates those amounts to the charitable organizations selected by our customers. Amazon pays all expenses of the AmazonSmile Foundation; they are not deducted from the donation amounts generated by purchases on AmazonSmile.