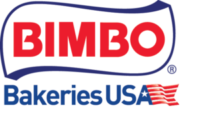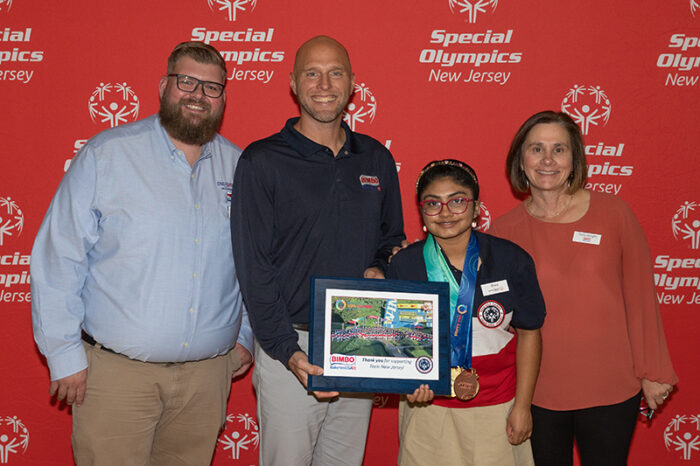 Bimbo Bakeries is the largest commercial baking company in the US, serving every community across the country.
The partnership with Bimbo Bakeries began in 2015, when they became a sponsor of Jingle All the Way 3k. The event showed how Special Olympics New Jersey brings so many people together and they wanted to become more involved in the mission. Since then, Bimbo Bakeries has become a Platinum level partner of SONJ. In 2019, Bimbo Bakeries held a conference for their Diversity & Inclusion Committee, which included discussion topics such as becoming sources of change and initiatives to promote inclusion.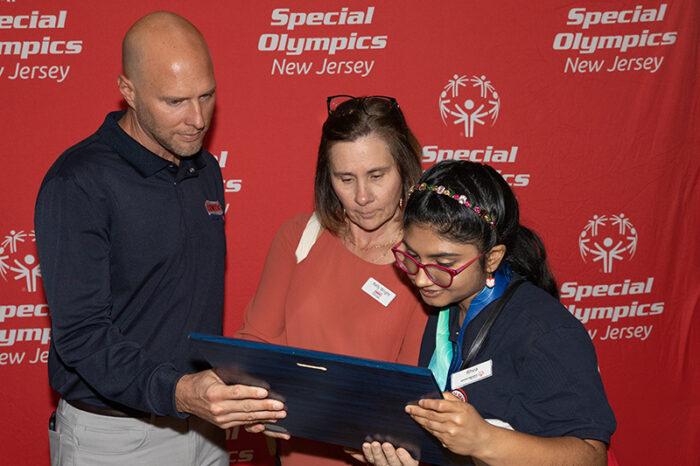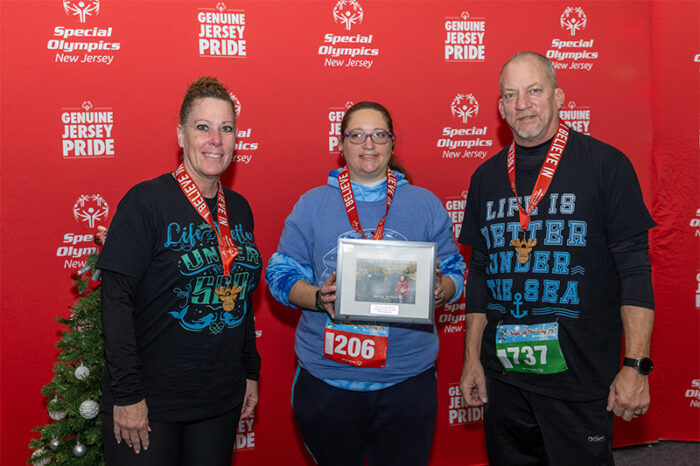 Bimbo Bakeries is committed to strengthening the communities and caring for the people they serve. They continue to support the mission of Special Olympics New Jersey by increasing diversity and promoting inclusion inside the organization and in their communities.